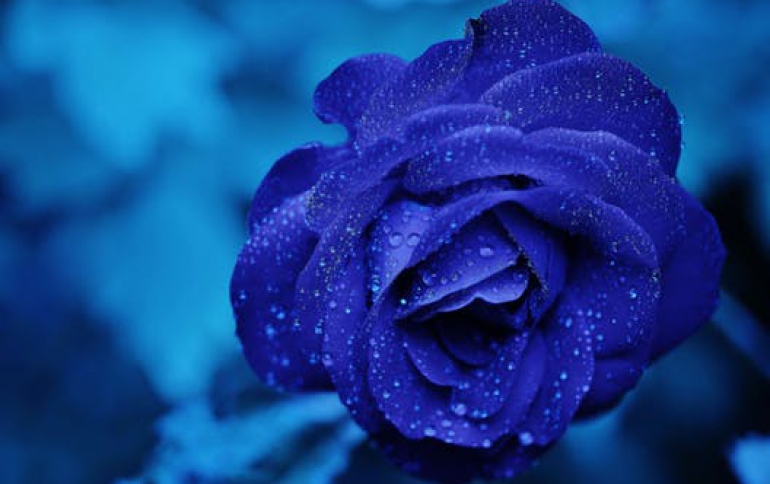 FCC Needs More Time to Decide on Sprint - T-Mobile Merger
Federal regulators want more time to examine the proposed merger between Sprint and T-Mobile, which was first announced back in April.
The FCC has paused the so-called "shot clock," a non-binding, 180-day review period. The agency said that it needed more time in part to review new documents the companies submitted outlining their network merger plan.
"The Applicants submitted a substantially revised network engineering model," the agency wrote in a letter detailing the delay. "The newly-provided network engineering model is significantly larger and more complex than the engineering submissions already in the record. It appears to incorporate new logic, methodologies, facts, and assumptions, on a subject central to the Applications-the transaction's claimed network benefits. Accordingly, the Commission and third parties will require additional time to review it."
The FCC said it would also pause the shot clock to review other documents submitted by T-Mobile and Sprint related to their merger proposal.
This deal would combine the U.S.' third and fourth-largest cell phone service providers, helping them better compete with market leaders Verizon and AT&T.
Sprint and T-Mobile have said they don't expect to close their merger until next year, and the FCC sometimes extends its self-imposed review deadline in order to review complex transactions.