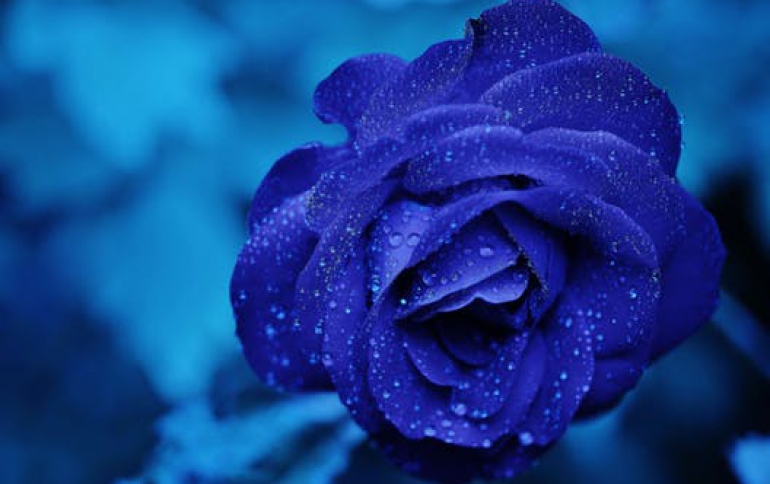 Facebook Launches International Video Product to Rival Google
Facebook Inc. is launching Watch, its video rival to YouTube, internationally and expanding the financial incentives that encourage people to share their content there.
Video makers in five countries will be eligible to take a percentage of the ad revenue that comes from their content around the world as long as their videos on Watch are popular enough and meet Facebook's standards, the Menlo Park, California-based company said. The ad incentives will be expanded to other countries in the fall. Meanwhile, Facebook will increase its spending on content deals for the video site, to account for the international audience.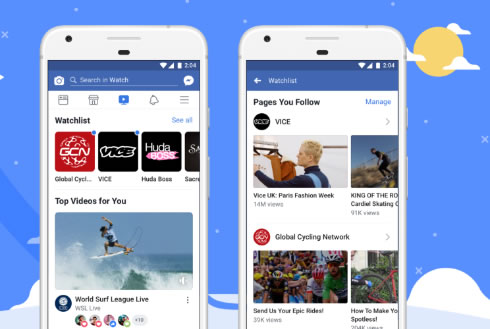 "All of these tools will be available in these other languages and that's actually one of the reasons it will make sense to do it now," Facebook said. "We wanted to make sure we were offering all of these controls."