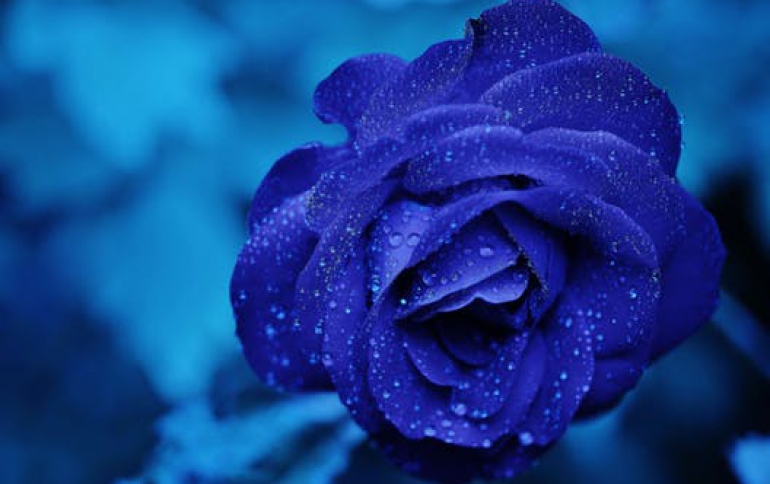 Facebook Introduces AMBER Alerts
Facebook is partnering with the National Center for Missing and Exploited Children to send AMBER Alerts to the Facebook community to help find missing children. The new initiative will deliver AMBER Alerts to people's News Feeds in targeted search areas after a child has been abducted and the National Center has issued an alert.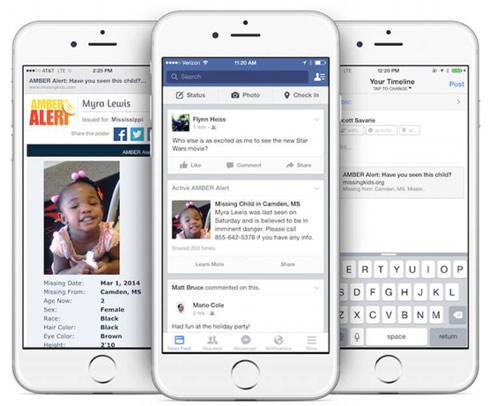 These alerts, which include photographs and other details about the missing child, are shown on mobile and desktop. People can share the alert with friends and link directly to the National Center's missing child poster, which always has the most up-to-date information about the case.