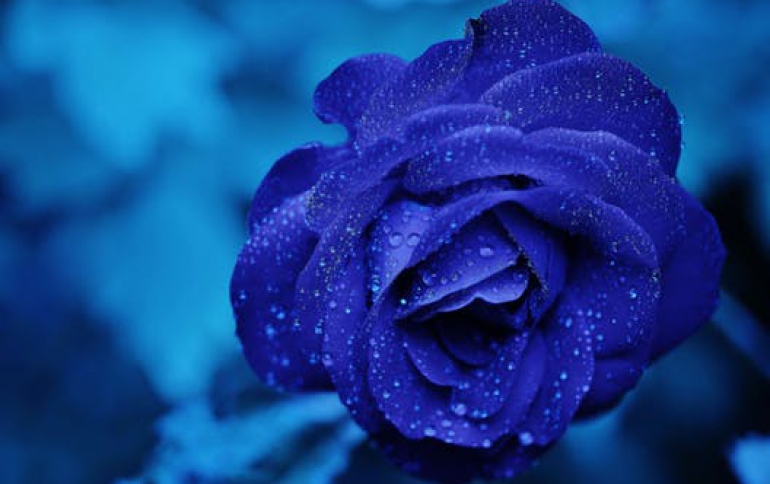 Facebook Adds Popular Conversations To Site
Facebook is adding 'Trending' , a new feature that's designed to surface interesting conversations in order to help users discover content from all across Facebook. To the right of your News Feed, you'll see a list of topics that have recently spiked in popularity. The list is personalized, including topics based on things you?re interested in and what is trending across Facebook overall. Each topic is accompanied by a headline that briefly explains why it is trending. You can click on any headline to see the most interesting posts from your friends or Pages that are talking about that particular topic.

Users in the U.S., U.K., India, Canada and Australia will start to see a list of trending topics in coming weeks. The feature, which is not visible on the mobile version of Facebook, will be available in more countries at a later date.