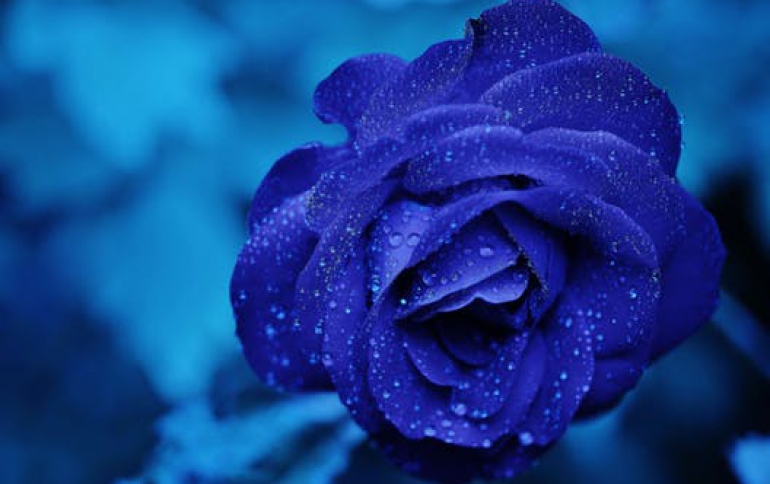 F-secure Blocks Windows Mobile Application
F-secure has classified the Windows Mobile application "Phone Creeper" as a backdoor, despite being ambivalent about the creator's motives. Phone Creeper is a Windows Mobile application (also being developed for Android) and software can be remotely controlled by SMS text messages and users can view sent call logs (even deleted), view received SMS logs (even deleted), get contacts, appointments, tasks and even GSP location and Google maps links.

"This is a phone espionage suite. It can be silently installed by just inserting an [SD] card with the files below on it. The program does not show up under installed programs or running programs and allows for a useful array or features. Phones running this software can be remotely [controlled] by [SMS] text messages," reads th description of the appliocation, according to its developers.

F-Secure said it was blocking the application with its mobile security software because of its functionality, but didn't think his motives were in question.

However, in an ethical statement, a member of the applications's developing team said:

"[The] main reason i've created this is just because I could and because it seemed challenging and different and fun. I don't actually have anybody to spy on, nor would I want to."

"I don't condone mal-intented use of my program, as I said before it's because I can and it's fun."

F-secure claims that this cool James Bond-like software could be used to do real harm in the wrong hands. The company has added detection for Phone Creeper as a backdoor and its Mobile Security blocks its installation.