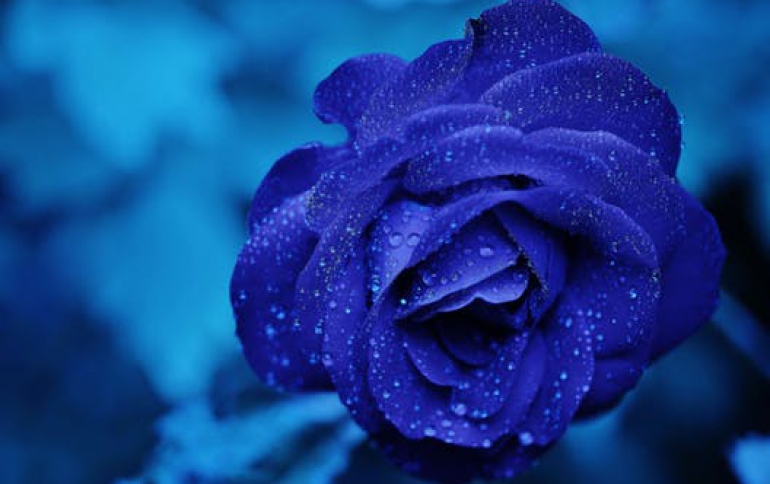 EVGA Introduces the Water Cooled EVGA e-GeForce 7950 GX2
EVGA is expanding its product range to offer the EVGA BlackPearM water cooling solution for its EVGA e-GeForce 7950 GX2 with 1GB of DDR 3 memory running at 600 MHz core clock and 1.4 GB memory clock. Featuring a twin water cooler and 1GB of 1.4 ns DDR3 display memory, the EVGA e-GeForce 7950 GX2 BlackPearl will be among the fastest graphics solution available in volume production.
With SLI driver support, two water cooled EVGA e-GeForce 7950 GX2 BlackPearl can run in parallel, both featuring an individual twin water cooler.
The ?EVGA BlackPearl water cooling solution is roughly 20 times more efficient and almost silent?, commented Hans-Wolfram Tismer, Managing of EVGA GmbH.
The EVGA e-GeForce 7900 GX2 BlackPearl will be available in Europe by mid of August at an estimated street price of €899.
EVGA also started shipping the EVGA e-GeForce 7950 GX2 ?SUPERCLOCKED? version running 550 MHz core clock and 700 MHz memory clock. The EVGA e-GeForce 7950 GX2 ?SUPERCLOCKED? version is available in Europe at an estimated street price of €599