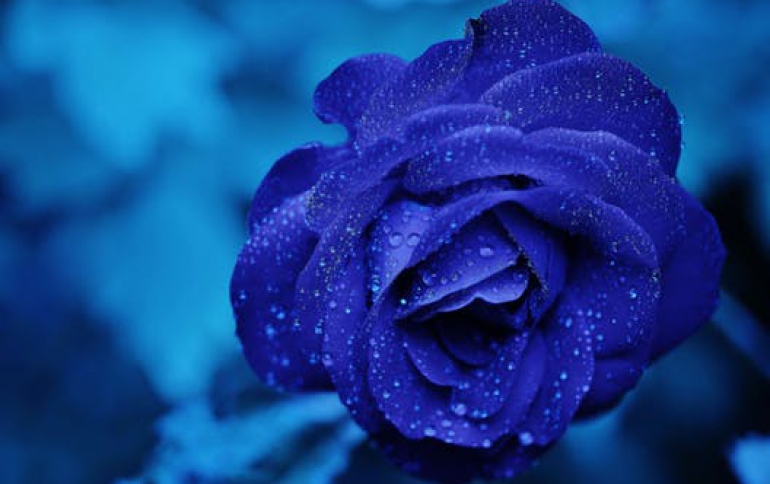 Evernote Now With Facebook, Twitter and Notebook Sharing
Evernote for Windows today got its most significant update in months, allowing Windows users to take selected portions of their Evernote memories and share them with friends without ever leaving the application. Now you can share a single note with friends and family using Facebook, Twitter, email, and more. Evernote has added a Share button into the menu bar. You can stop sharing at any time by clicking on the Shared link at the top of a shared note.
Notebook sharing is a great option when you're working on a group project. To share a notebook, click on the new Shared tab above the notebook list. Then click on the Manage Sharing link. You'll see a list of your notebooks. Select the one you want to share and then follow the instructions. You can choose the individuals you want to share with, password requirements and more.
Sharing your notes and notebook is only part of the story. The new Evernote for Windows makes it easy to access notebooks that have been shared with you. Whenever you visit a notebook that has been shared with you, that notebook becomes linked to your Evernote account. You can view all linked notebooks by clicking into the Shared tab.
The nice thing about linked notebooks on the desktop is that they're stored locally on your computer, so you'll be able to access them even when offline. Be aware that, by default, Evernote syncs linked notebooks less frequently than your own notebooks - you can change this in the settings for each notebook. If you plan on being offline, make sure to sync each linked notebook that you'll want to access later.
This new version has also three new features.
In the View menu, there's now a Show Note and Word Counts option. Activate it and a bar will appear along the bottom of the note panel containing word and character counts.
When searching within a specific note, you now have the ability to perform a find and replace. Press CTRL+H in the note to expose this feature.
Evernote has also enhanced also its text editor to handle indentation more consistently.
The latest Evernote for Windows is available for download
here