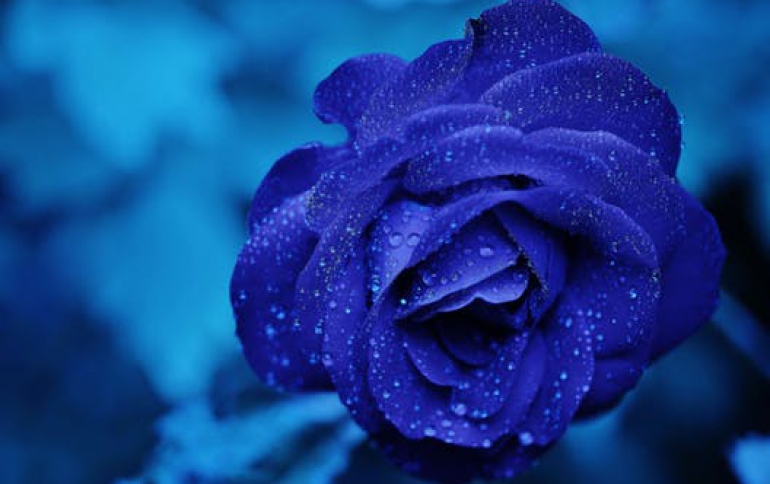 Europe May Probe Google's Tax Deal With U.K.
European Union competition chief Margrethe Vestager said Thursday she's ready to investigate Google parent Alphabet's 130 million-pound ($185.5 million) tax deal with the U.K. if there are complaints. "If we find that there is something to be concerned about, if someone writes to us and says, well, this is maybe not as it should be, then we will take a look," she said in an interview on BBC's Radio 4. Stewart Hosie, the deputy leader of the Scottish National Party, already said he?d written a letter calling for a probe into Google?s arrangements.
Google declined to immediately comment on the BBC interview.
Google is also under investigation in Italy for allegedly evading taxes totaling about 277 million euros between 2009 and 2013.
Italy's financial police will notify Google in a memo about a claim "in the next hours," local news agency Radiocor reported, citing Rossella Orlandi, head of the country's tax agency.