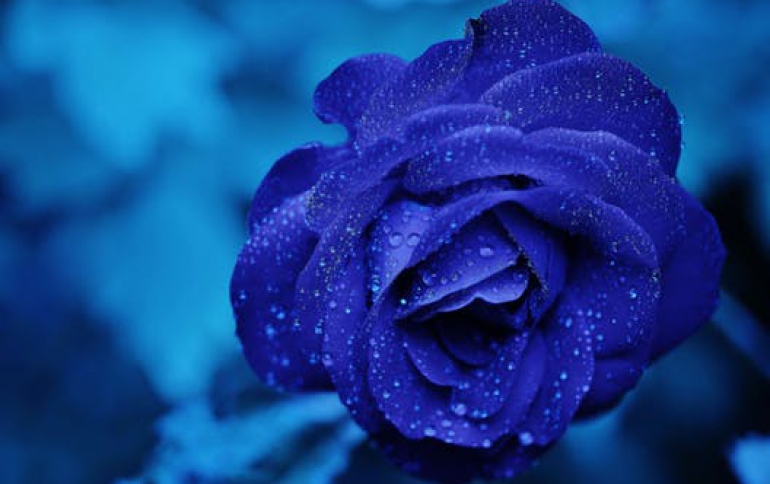 Enhanced DVD demoed as similar format nears completion
InterActual Technologies Inc. has lined up support from several high-tech companies and Hollywood studios to install its interactive DVD technology, which combines DVD video and Internet content, into next-generation DVD players. Content providers climbing onto the "Enhanced DVD" bandwagon include Buena Vista Home Entertainment, New Line Home Entertainment and Warner Home Video. In addition, LSI Logic Corp., Cirrus Logic Inc., Phoenix Technologies Ltd. and ANT Ltd. have each signed licensing relationships with InterActual. Meanwhile, the DVD Forum — an industry group engaged in DVD technology development — is working on an Interactive DVD format that is similar to but separate from InterActual's software technology, EE Times has learned.

The DVD Forum's optional Interactive DVD specification is due for completion by the end of this year. Hisashi Yamada, chief fellow of technology for Toshiba Corp. and chairman of the DVD Forum's Working Group-1, told EE Times that the DVD Forum "has been developing a Interactive DVD format having the same features as InterActual does. But we are not likely to adopt InterActual software technology as is."

Rather than provoking an industrywide clash over two diverging interactive DVD formats, however, both sides appear to believe they can minimize the formats' disparities.

"The Enhanced DVD format that the studios are supporting will be very close to the Enhanced DVD format that the DVD Forum is standardizing currently," said Timothy Vehling, senior director of marketing for LSI Logic. Under its licensing agreement, LSI Logic will integrate InterActual's DVD software technology into its DVD system processor.

Todd Collart, president and chief executive officer of InterActual, said, "InterActual believes that it has some core intellectual property that will be needed as part of this [DVD Forum] specification."

Neither format has been developed in vacuum, and InterActual continues to play a leadership role in the DVD Forum, Collart said.

It is unclear when a consumer electronics companies will launch the first Enhanced DVD or Interactive DVD players, although the DVD Forum's completion of its final specification could be a factor. Nevertheless, some are predicting that the first enhanced/interactive players will be out as soon as next year. "We are engaging with top-tier manufacturers, and we expect that Enhanced DVD players using [LSI Logic's] ZiVA-5 will be available from at least one manufacturer during the first half of 2003," Vehling said.

Consumer electronics manufacturers will need to redesign existing players to meet the DVD Forum's optional Interactive DVD format. "We are now requiring some mandatory features for enhanced DVD, such as Internet accessibility and slide show capability," Yamada said. "A modem or Ethernet interface is needed. Also, some additional signal processing will be required."

Vehling of LSI Logic estimated that the additional bill-of-materials costs for an Enhanced DVD player will be in the $15-to-$20 range. The bill-of-materials for an entry-level DVD player could be as low as $79 next year, and as low as $99 for an Enhanced DVD Player, he said. The higher BOM costs for an Enhanced DVD player will cover additional memory, browser software, a software license from InterActual and a modem or Ethernet adapter, Vehling said.

Consumer electronics companies will need to license InterActual's technology to build an Enhanced DVD player, Collart said. "InterActual has a three-prong licensing and certification program: one for the semiconductor, one for the embedded browser, and one for the system manufacturer. Ultimately, the system manufacturer is responsible for the license fee."

Digital demo

InterActual demonstrated enhanced DVD developed in collaboration with Warner Home Video at the Digital Hollywood conference in Beverly Hills, Calif. today (Sept. 25). The technology blends on-disk DVD video and online Internet content so seamlessly that "many people have been confused about what visual components are coming from the DVD disk versus online in HTML," Collart said.

"That confusion, however, is critical in terms of the success of this concept, as consumers don't care," Collart said. "They do not think in terms of discrete assets, but instead, think purely in terms of cool entertainment."