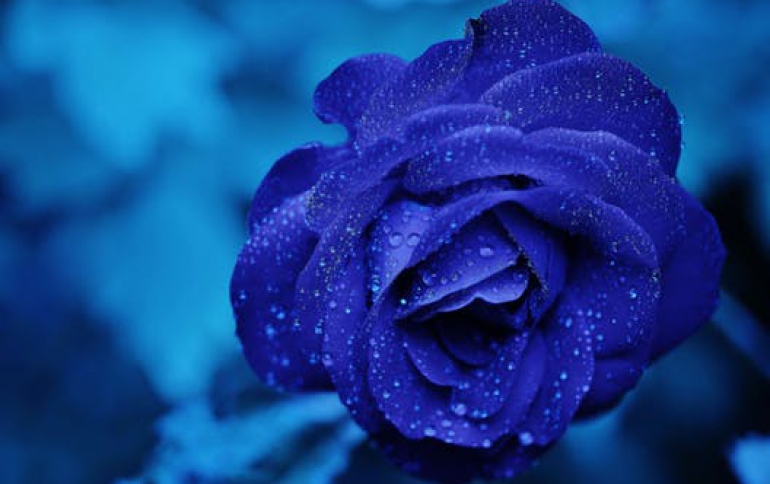 Elpida Memory Develops 90 nm Silicon Wafer Process for High-Performance SDRAM
Elpida Memory has announced that is has developed a new 90 nm production process for high-performance DRAM products.
90 nm (or 0.09 micron) is the next-generation measurement for silicon wafer manufacturing, following 100 nm (or 0.10 micron). It will allow more silicon chips to be produced on a single wafer because the size of each chip is smaller, and it improves overall production efficiency.
Elpida's 90 nm process technology will first be applied to the production of high-performance 512 Megabit and 1 Gigabit DDR2 SDRAM products starting next year.
From JCNNetwork