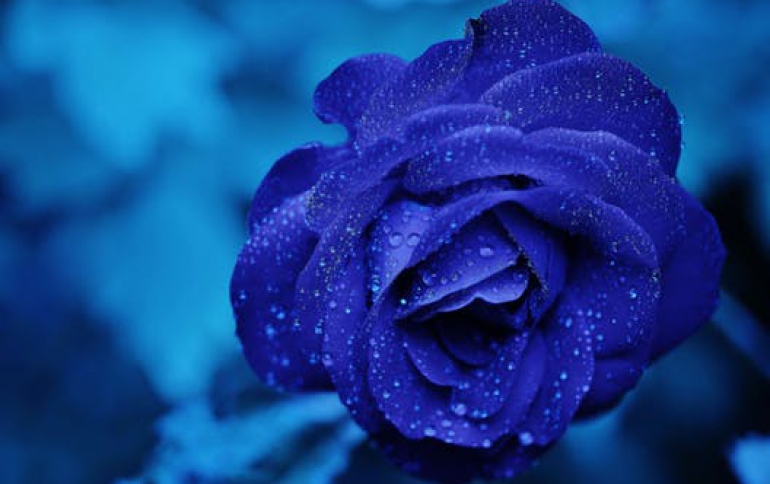 Elpida and UMC to Work Together on PRAM Technologies
Elpida and UMC today announced a joint development program for advanced DRAM with copper low-k backend, as well as for phase-change random access memory (PRAM). Elpida and UMC's cooperation targets the development of advanced DRAM by joining Elpida's technology with UMC's copper low-k processes and technology development expertise.

With the success of this collaboration, UMC will license Elpida under UMC's copper low-k technology for Elpida's production and Elpida will license UMC to offer DRAM as part of UMC's advanced System-on-Chip ("SoC") solutions. In addition, under the terms of their arrangement, Elpida and UMC will cooperate to develop P-RAM technology, coupling Elpida's expertise in GST materials with UMC's expertise in high performance CMOS logic technologies.

"This agreement with UMC is a significant step forward for future memory development, as copper low-k technology will help drive the production and continued process migration of high performance DRAMs," said Takao Adachi, Chief Technology Officer at Elpida. "UMC's leading-edge technology together with Elpida's advanced DRAM technology will enable us to provide our customers with DRAMs featuring high speeds, low-power consumption and high density, while accelerating the commercialization of PRAMs, an important next generation memory technology."

Shih Wei Sun, Chief Operating Officer at UMC, said, "UMC is proud that Elpida, a leader in DRAM technology, has selected UMC for this joint development effort. We are pleased by this recognition for the leadership of UMC's advanced copper low-k technology, specifically, and of our CMOS logic technologies, in general. We look forward to utilizing the results of our collaboration to bring to market more advanced embedded memory SoC solutions in support of our foundry customers."