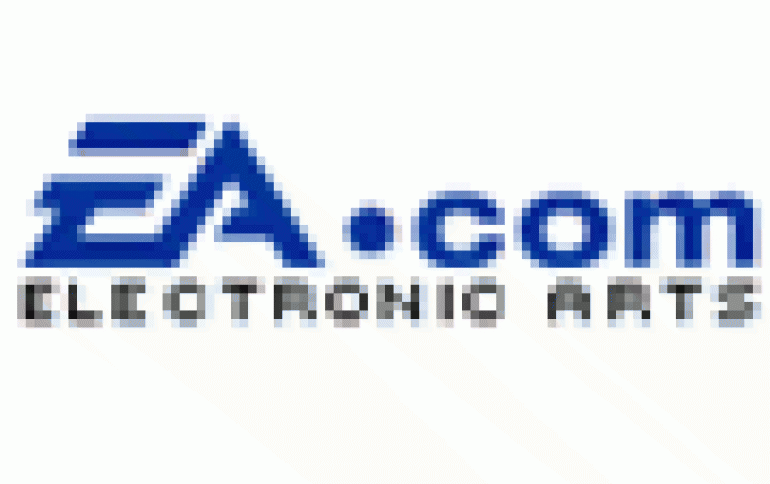 Electronic Arts has Released Demo for Battlefield 2142
Players can take the next step in the Battlefield universe and challenge their friends in both the new Titan Game Mode and the legendary Conquest Game Mode Electronic Arts has now officially released the promised playable demo for Battlefield 2142, allowing you to try out this imminent futuristic multiplayer 3D action game by Digital Illusions. Players may join EU or PAC forces as they fight for control over this high tech key asset situated in a barren gorge in northern Africa. Sidi Power Plant is the only map players can try.
As a benefit to those players who have pre-ordered their copy of Battlefield 2142 from EA, the demo will be available to them early through the EA Downloader! Everyone else can get the demo at GameSpot starting at 9am PST on Friday 10/6/06.
The 1106MB demo can be found on
GameSpot
.