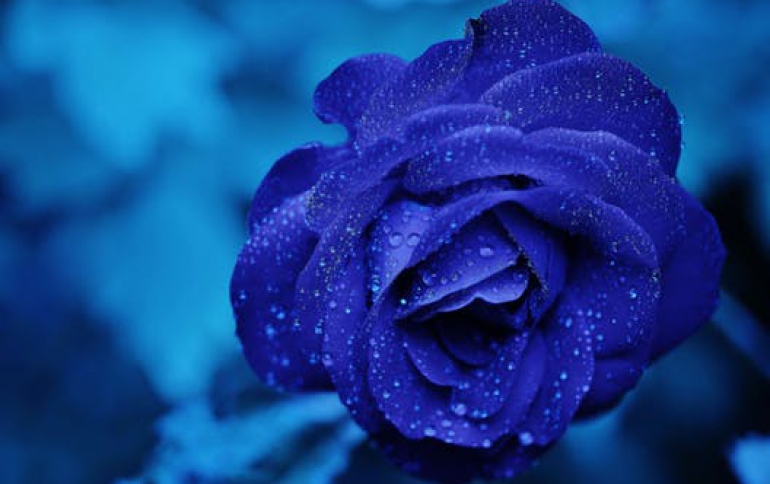 ECS Launches ViiV Motherboard
Elitegroup Computer Systems (ECS) released releasing an RoHS compliant motherboard designed around Intel Viiv Technology. The 945G-M3 Micro-ATX M/B utilises the capabilities of the Intel 945G Express chipset and Intel ICH7DH South Bridge. The DH in the South Bridge stands for "Digital Home," reflecting the 945G-M3 M/B's ability to support recording, storage and playback of a wide variety of digital media with quality previously impossible to achieve with a PC motherboard without expensive add-on graphic and audio cards.

The Intel 945G Express Chipset features the integrated Graphics Media Accelerator 950, which provides smooth playback of video, plus bright clear output for photos and other content. Several display types are supported, including High Definition TV (HDTV) and digital flat panels. Eight-channel audio is also supported, which enables 7.1 surround sound common with home theatre systems.

The Socket 775 945G-M3 M/B is optimised for Dual Core Pentium D processors. A Serial ATA 3.0 Gb/s interface offers fast HDD storage. One PCI-Express x16 slot and one PCI-Express x 1 slot are provided, along with one IDE ATA100, eight USB 2.0 ports, IEEE1394a and Gigabit Ethernet. Four slots for up to 4 GB of Dual Channel DDR2 667 memory is available.

The 945G-M3 is available in Europe now at a RRP of 85 euro ex VAT.