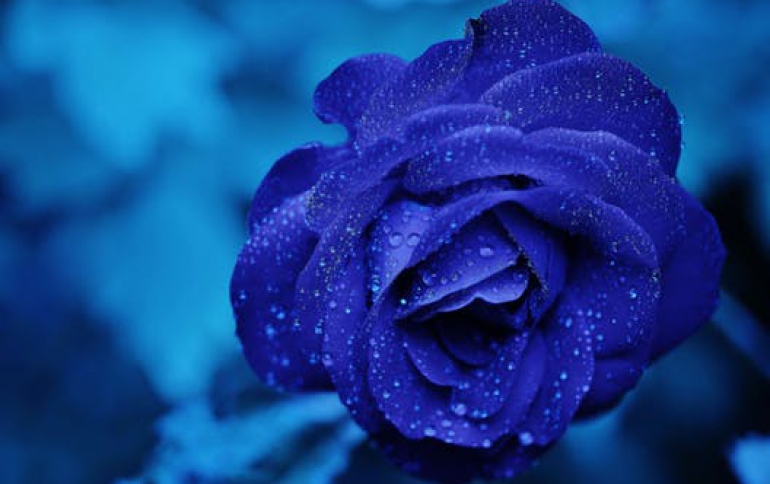 EclipseSuite version 2.0 Released
Eclipse Data Technologies released a new version of the EclipseSuite. EclipseSuite is a comprehensive set of CD & DVD tools for premastering, data conversion, media conversion, and QC verification. The new version 2.0 offers:
- Windows 2000 & Windows XP Support
- New Supported Peripherals
- DVD Recordable Output
- CD-Text Enhancements
- Additional Copy Protection Support
More information about the software and th ecompany are available at
www.eclipsedata.com
.