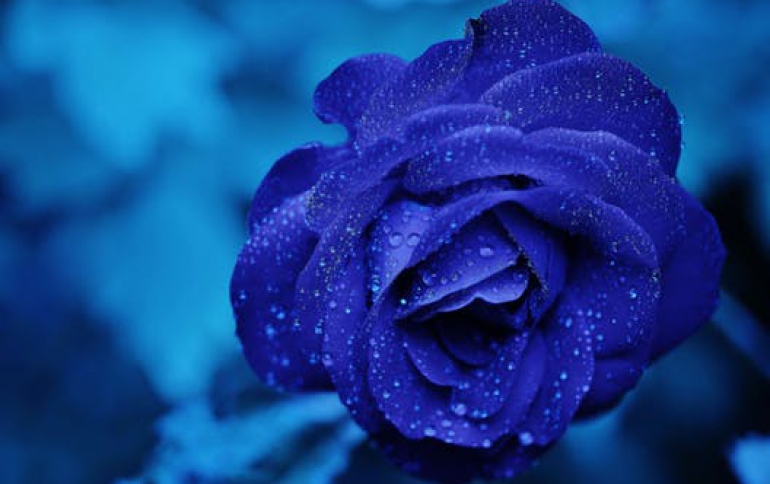 SKC Korea purchases Eclipse ImageEncoders
Eclipse announced the receipt of a significant order from SKC of Korea for multiple ImageEncoder formatters to be included in their expansion and modernization plans. SKC, one of the largest and most well respected CD/DVD manufacturing facilities in Asia, purchased five Eclipse ImageEncoders for upgrading existing LBRs and installation in a new LBR. In addition, Eclipse will provide the modules required for mastering CD and DVD prerecorded and recordable formats.

Contributing to Eclipse's success in winning this order is Mr. Inchol Song, President of Tae Young Corporation, providing sales, service and training for Eclipse products in Korea. Eclipse continues to expand its market share in Asia with recent installations in several accounts including RiTEK Taiwan, CMC Taiwan, Panasonic and others. Eclipse contributes these successes to state-of-the-art products, technical excellence and world-class customer support.