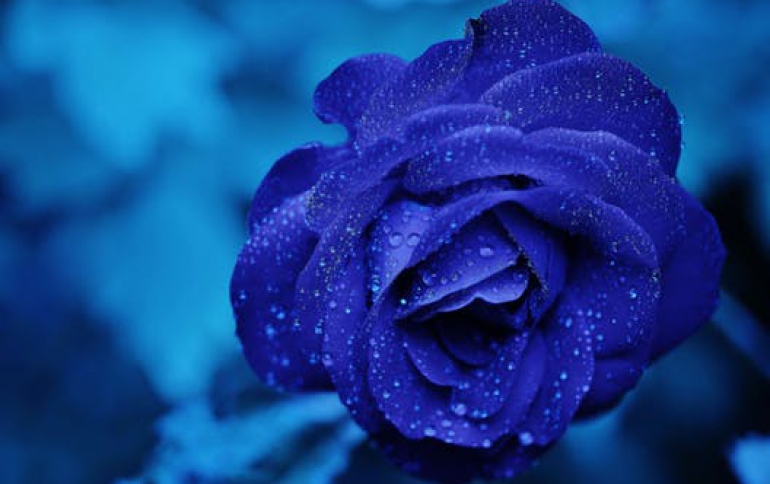 EA Sports Ships New Games
Electronic Arts has announced the release of EA Sports Big NBA Street Showdown and EA Sports FIFA Soccer for the PSP handheld entertainment system. Developed specifically for the new PSP platform, NBA Street Showdown and FIFA Soccer include original game modes that can be enjoyed in single player, turn-based Party Play, or in wireless head-to-head multiplayer. FIFA Soccer also offers players the capability to watch music videos when not hooked on playing the game.

NBA Street Showdown allows players to take their skills to a new level and challenge basketball icons while taking on an arsenal of dunks, passes, dribbles, and tricks.

The game includes high-end visual and audio features, a selection of advanced controls, and more than 350 official team and league licenses. In FIFA Soccer players can battle their way through Season and Tournament play or replay famous games and fight their way out of preset matches in the Challenges mode.

Commenting on the release of the games Warren Wall, VP and Executive Producer at EA Canada said, "We are thrilled to bring both NBA Street and FIFA franchises to the PSP platform which now offers players an uncompromising gaming experience on the go. These titles, along with the rest of the EA's PSP launch line-up, prove that EA is committed to delivering first-rate entertainment in the palm of your hand" he added.

NBA Street Showdown and FIFA Soccer were developed by EA Canada. The games are available for US $49.99.