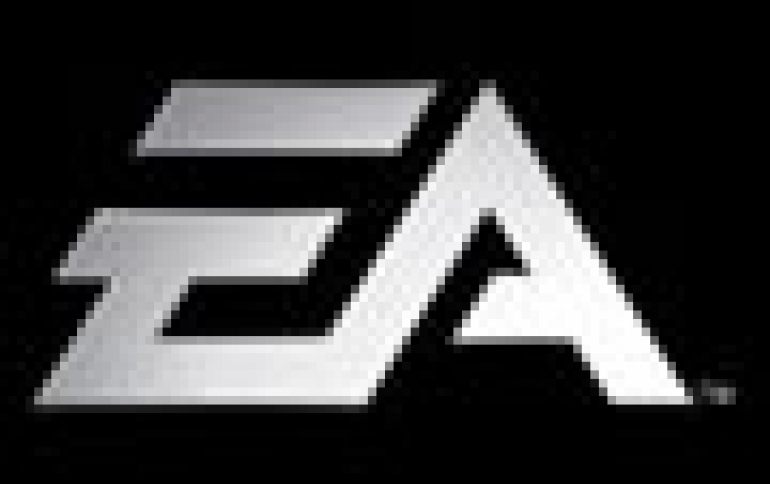 EA Ships Medal of Honor Heroes for the PSP
Epic World War II (WWII) battles go portable with Medal of Honor Heroes for the PSP (PlayStation Portable) system Electronic Arts announced that Medal of Honor Heroes shipped today and will hit store shelves in North America October 25, 2006, and Worldwide later next month.

For the first time, players can take all the authentic WWII action of Medal of Honor (MoH) on-the-go. Building on the key tenets of the franchise including historical accuracy and authenticity, Medal of Honor Heroes is the newest addition to the critically-acclaimed Medal of Honor franchise which is credited with pioneering the First-Person Shooter (FPS) WWII genre with its original release in 1999. This marks the exciting debut for a Medal of Honor game, as well as a WWII FPS game, on the PSP system.

Medal of Honor Heroes will be available exclusively for the PSP system - with an entirely unique storyline and PSP-specific feature set. Players will experience a totally new single player campaign, and can choose from six different multiplayer modes within 15 different maps, while participating in wireless multiplayer sessions with up to 32 players - the most EVER offered in a PSP game's multiplayer infrastructure mode. Up to eight gamers can also play across the room in a local adhoc connection. "Quickplay" missions in skirmish game mode, allow players to jump right into the action or to create customized mission scenarios for added re-playability.

In Medal of Honor Heroes players will experience new MoH moments as they battle their way through three campaigns as their favorite lead characters from past Medal of Honor games. Take on the role of Lieutenant Jimmy Patterson - star of both the original Medal of Honor, and the classic Medal of Honor Frontline - in an untold chapter of his time in Holland as part of Operation Market Garden. Play as Sergeant John Baker, from Medal of Honor Allied Assault Breakthrough, and sabotage German defenses on the Italian coastline to help the invasion forces crack Hitler's iron hold on Europe. Don the officer's cap of Lieutenant William Holt from Medal of Honor European Assault - and return to the Ardennes Forest during the Battle of the Bulge to complete unfinished business for the OSS. Along the way, players will unlock over 20 classic characters to use in multiplayer games, adding both variety and personality to their online experience.

For more information on Medal of Honor Heroes visit www.moh.ea.com.