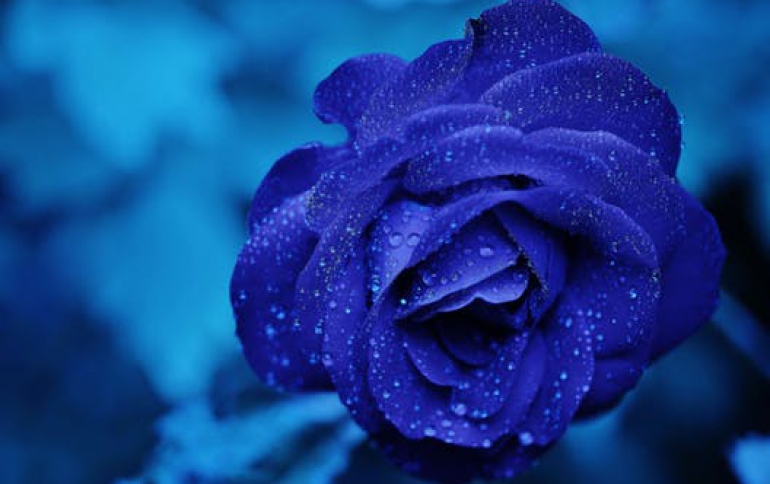 DVD recorder shipments more than double in Japan in 2004
DVD recorders shipped in Japan more than doubled in 2004 and will likely see another strong year as the technology gets cheaper, a research house said. The forecast comes ahead of the introduction expected later this year of next-generation DVD players, which promise to open up a new range of features for consumers despite two rival and incompatible formats. The MM Research Institute said Japan saw growth of 110 percent in DVD recorders shipped last year with 4.03 million units.

By value, shipments rose 53.5 percent to 218 billion yen (2.0 billion dollars), indicating lower retail prices -- which in turn helped fuel sales. The MM Research Institute forecast shipments to increase another 34 percent in 2005 to 5.4 million units.

The research firm said manufacturers and retailers of DVD recorders mounted big advertising campaigns in 2004, particularly for the Athens Olympics. Next-generation DVDs are expected to see mass release later this year with two formats striving to be the dominant standard.

Sony and Matsushita, the maker of Panasonic brand machines, have led development of the Blu-Ray format, which has the backing of entertainment group Disney. Toshiba and NEC are behind the rival High-Definition DVD (HD-DVD) format, which has strong support elsewhere in Hollywood with backing from Paramount Pictures, Universal Pictures, New Line Cinema and Warner Brothers Studios.

According to the report released Tuesday, Matsushita had the biggest market share for DVD recorders in Japan in 2004 at 28.3 percent, although it was sharply down from 41.1 percent in 2003. Sony boosted its share to 22.1 percent from 13.8 percent in 2003, while Toshiba rose to 16.4 percent from 18.8 percent.