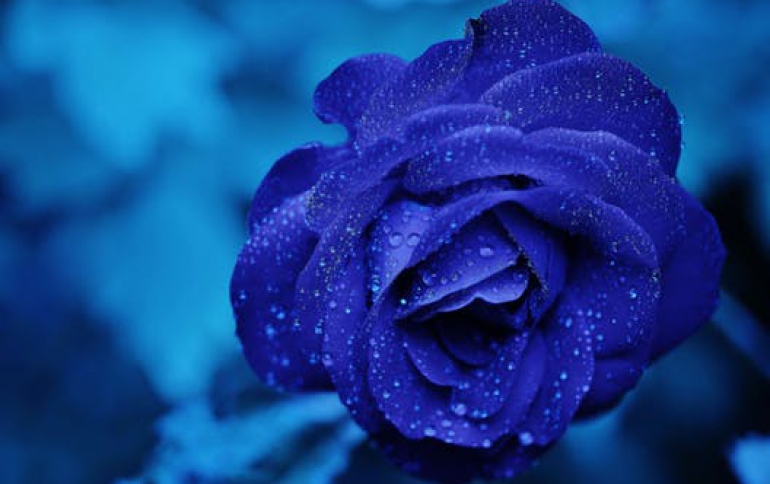 DVD Forum Announces Latest Progress HD DVD Format
The DVD Forum, the industry body responsible for the specifications and certification matters related to the the HD DVD format, announced the results of its latest meeting. The DVD Forum frequently holds meetings in order to discuss the latest proposals and developments of the DVD and HD DVD industry, set new specification standards and provide certification guidelines for the corresponding formats.
The 38th Steering Committee Meeting was held on Monday in Japan.
Starting with the decisions related to the DVD format, the DVD Forum's members approved the DVD Specifications for Re-recordable Disc for Dual Layer (DVD-RW for DL) Part 2 File System Specifications, Version 2.0.
Regarding HD DVD, a new logo has been approved for the devices complying to the 1x/2x HD DVD-R/RW specifications.
In addition, the DVD Forum said that it will continue its discussions with the Chinese government-sponsored Optical Memory National Engineering Research Center (OMNERC), in order to develop the special version of the HD DVD standard for the China market. Both sides are preparing a MOU which is yet to be signed.
Last, the DVD Forum selected VeriSign, Comodo and Cybertrust information security companies, in order offer a secure environment for the online certification procedure of the HD DVD-Video Version 1.1 players.