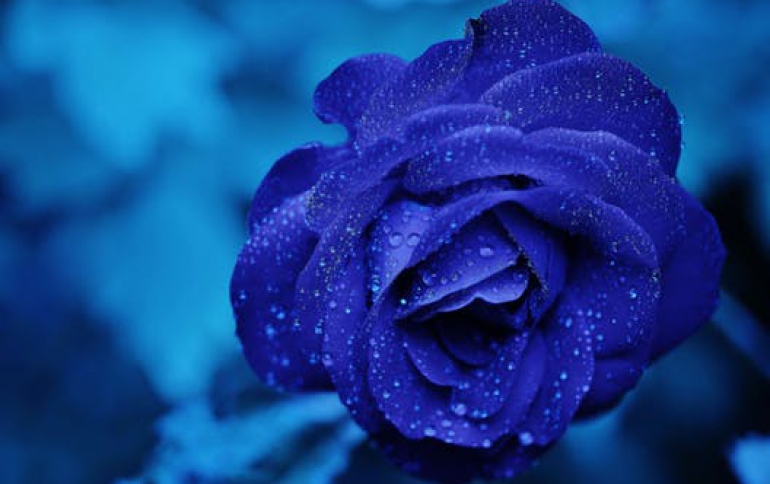 DVD Burning of Downloaded Movies
Sonic Solutions and Movielink announced today a licensing agreement for technology that, when authorized for use by content providers, will enable consumers to burn downloaded movies onto recordable discs in a protected format for playback on standard DVD players. As part of the agreement, Movielink has licensed Sonic's DVD-on-Demand technology to permit home users to securely download, format and burn movies to recordable DVD media. Additionally, Sonic will include the Movielink Service within its Roxio CinePlayer and other Sonic software applications distributed through OEM and retail channels.

"We are anticipating an industry resolution to establish rules for converting secure Internet-delivered Movielink downloads into a secure format compatible with DVD players in the market today," said Jim Ramo, CEO, Movielink. "This gives consumers a more flexible product while providing copyright holders with adequate protection of their content. Our relationship with Sonic is a critical advancement and will enhance the value of our service, along with the capabilities already available, by allowing customers to burn and playback movies on standard DVD players."

The license agreement will allow Movielink and Sonic to establish a platform for content owners to easily offer a securely burned DVD direct to the consumer via the Sonic software applications and the Movielink Manager. The parties will implement a parallel marketing collaboration to establish a large user base of tens of millions of users by widely distributing through Sonic's PC OEM, retail and e-tail distribution channels.

Movielink (www.movielink.com) is an online movie download service offering U.S. broadband customers an extensive selection of recently released films and classic movies covering every genre, from action, comedy, drama, family and romance to sci-fi, horror and thrillers. The service is owned and operated by Movielink, LLC, a joint venture of Metro-Goldwyn-Mayer Studios, Paramount Pictures, Sony Pictures Entertainment, Universal Studios and Warner Bros. Movielink content offerings are drawn from the current releases and libraries of those studios as well as from those of Walt Disney Pictures, 20th Century Fox and leading independent studios.