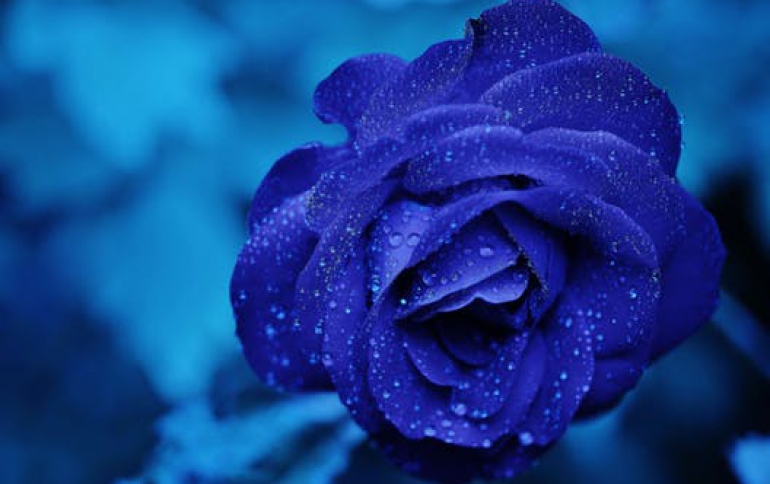 Dropbox Intros 500GB Plan
Dropbox is getting bigger for the Pro subscribers to the cloud computing service. Dropbox Pro now comes in flavors of 100 and 200 GB, but at the price of the original 50 and 100 GB plans. For those of you who need even more space, a new 500 GB plan is also joining the posse. It runs $49.99 per month or $499 per year. Dropbox Pro subscribers will see their Dropbox supersizing itself automatically tonight.

In addition, Dropbox is giving existing Pro users a three month Pro 100 trial to share with friends or family.

The updates couldn't come at a better time as the cloud storage market is becoming increasingly crowded with competitors such as Box, Google Drive, and Microsoft SkyDrive, among others.

Team plans still start at 1TB of space, beginning at $795 per year for five users.