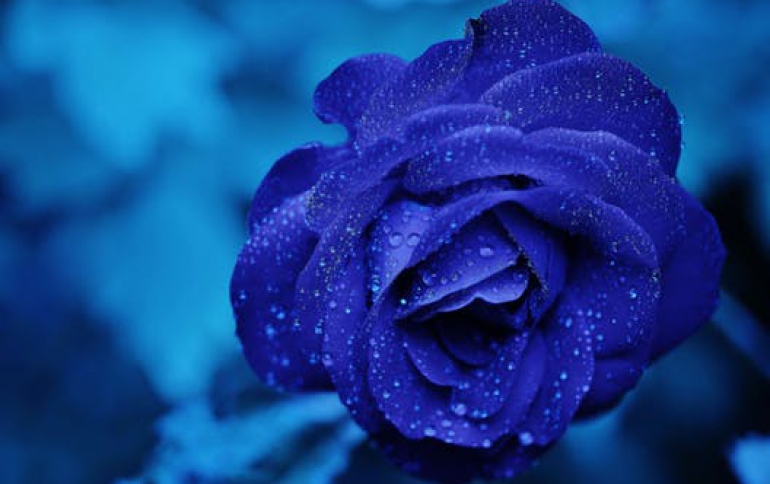 Double Layer DVD+RW Media Closer to Production
With the finalization of the Basic Format Specifications for the Dual Layer DVD+RW discs, the first media should be expected later this year. The DVD+RW Alliance announced the establishment of the "DVD+RW DL" format almost two years ago. Philips released the DVD+RW part 2: Dual Layer, volume 1; DVD+RW 8.5 Gbytes, Basic Format Specifications, version 1.0, earlier this month.

The recording speed for DVD+RW DL recording is not expected to reach the current speed available for single layer DVD+R, due to the high power requirements for dual layer recording. The 2.4x is the debut speed for dual recording, expected to reach 4X in one year. Initial media will be write-once, while 8cm discs are also included in the specifications, offering 2.66GB available space per layer.

The DVD+RW DL media use two phase-change layers. The first semi-transparent layer should be formed in a way that it would balance transparency characteristics with efficient laser beam absorption just like it is the case with single layer recordable DVDs.

High transparency could be achieved by using a thinner recording layer, but this would result in a drop of laser absorption, which is insufficient to form and erase marks (recording signal patterns).

In addition, to maintain compatibility with current DVD players, the discs should feature a reflectivity of minimum 18%, a value technically difficult to achieve. Thus, the DVD+RW DL discs will possibly feature a lower reflectivity. In that case, a firmware upgrade in the existing DVD players/writers would be essential to maintain compatibility.

The first DVD+RW DL media are expected to appear in the market later this year, although Philips has not made any official announcement yet.

Japanese JVC has also announced it has made progress in developing double layer DVD-RW media. The DVD-RW DL format was approved by the DVD Forum last February.