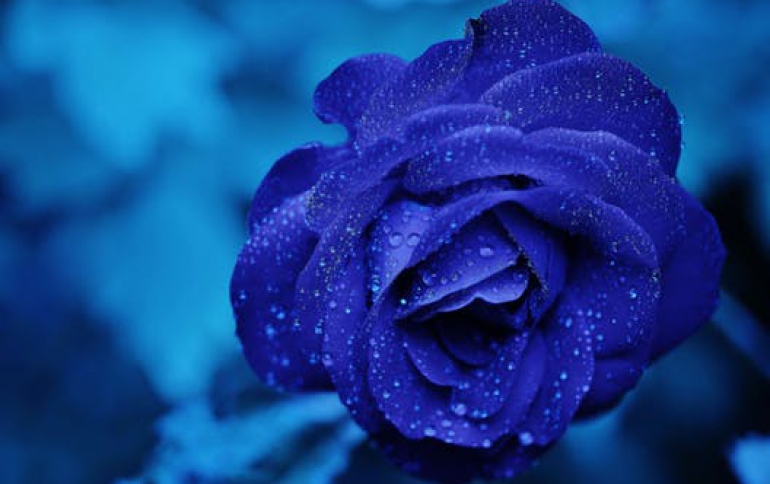 Dolby and Mitsubishi Announce Industry's First HDTVs with Built-In DVR Capability and Dolby Digital Recording
Dolby Laboratories and Mitsubishi Digital Electronics America today announced the launch of the industry's first HDTV sets incorporating built-in digital video recording (DVR) functionality and Dolby Digital Recording technology. At this year's International Consumer Electronics Show, Dolby Laboratories is showcasing the Mitsubishi WD-62825 HDTV, which features integrated DVR and Dolby Digital Recording functionality in its exhibit (booth #20913). Mitsubishi has announced a total of five Digital Cable Ready HDTV sets and one Digital Cable Ready HDTV receiver/controller incorporating a built-in hard disk drive (HDD) and Dolby Digital Recording.

The WD-62825 is a Digital Cable Ready 62-inch DLP(TM) HDTV display with a built-in 120 GB hard disk drive DVR. It can record 12 hours of high definition or over 60 hours of standard definition television programming, with instant replay and pause functions. Dolby Digital Recording technology is utilized for recording stereo audio programming on the HDD from analog standard definition sources.

A highly sophisticated audio encoding technology, Dolby Digital Recording is the ideal choice for recording stereo audio content onto writeable DVD-Videos and HDD-based DVRs. Dolby Digital Recording offers higher quality audio than other formats and its efficient data rate does not compromise accompanying video resolution.

"As more and more broadcasters introduce digital television programming, consumers will look for integrated products, such as these HDTVs from Mitsubishi, to enhance their entertainment experiences while providing a convenient, all-in-one playback system," said Ron Vitale, Director of Consumer Marketing, Dolby Laboratories. "We're delighted to showcase this new Mitsubishi HDTV in our ICES exhibit."

"We are pleased to be working with Dolby to promote these industry leading HDTV sets. We see DVRs as a growth market," said George Palmer, Senior Product Manager at Mitsubishi Digital Electronics America. "Consumers are interested in digitally time shifting and archiving their favorite programs, so during this analog-to-digital transition period, Dolby Digital Recording is a natural choice for us."

In addition to the WD-62825, Mitsubishi Digital Electronics America is introducing four other new Digital Cable Ready HDTV models equipped with integrated DVR functionality and Dolby Digital Recording: the WD-62825G, the WD-52825, the WD-52825G, and the LT-4260G. Mitsubishi is also introducing the HD-6000G Digital Cable Ready HDTV receiver/controller, which has the same DVR functionality.

Dolby's new booth design at 2005 International CES, January 6-9, 2005, showcases examples of how Dolby technologies impact the entertainment experience in a variety of lifestyle environments. The booth is located at the Las Vegas Convention Center (LVCC) South Hall, on the lower level.