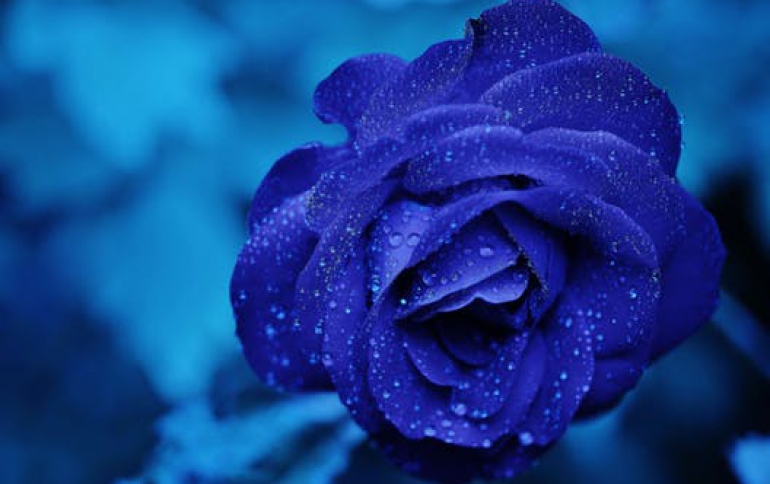 Disney to Buy Fox Film and Some TV Businesses for $52 billion
Walt Disney Co has agreed to buy film, television and international businesses from Rupert Murdoch's Twenty-First Century Fox Inc for $52.4 billion in stock.
With the move, the world's largest entertainment company seeks even greater scale to combat growing digital rivals Netflix and Amazon.com.
Under the deal, Disney acquires assets from Fox, including the studios that produce the blockbuster Marvel superhero pictures and the "Avatar" franchise, as well as hit TV shows such as "The Simpsons."
Fox stockholders will receive 0.2745 Disney shares for each share held and will end up owning about a quarter of Disney.
Disney's global footprint also expands with the acquisition of Fox's international satellite assets, including Star TV network in India and a stake in European pay-TV provider Sky Plc .
prior to the acquisition, Fox will separate the Fox Broadcasting network and stations, Fox News Channel, Fox Business Network, FS1, FS2 and the Big Ten Network into a newly listed company that it will spin off to its shareholders.
Through Fox's stake in the Hulu video streaming service, Disney would assume majority control of one of Netflix's main competitors. Hulu is also partially owned by Comcast Corp and Time Warner Inc.