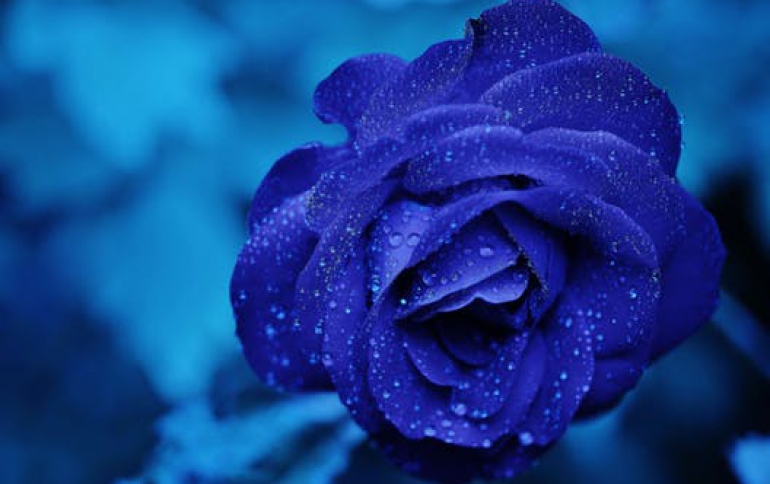 DirectX 12 Coming On Windows 10
The final version of Windows 10 will ship with DirectX 12, Microsoft has confirmed. The company will offer game developers who are part of its DirectX 12 Early Access program everything they need to kickstart their DX12 development, including: updated runtime, API headers, drivers, documentation, and samples, all of which will work with the Windows 10 Technical Preview.
In adition, members of Microsoft's Early Access program who subscribe to Unreal Engine 4 can receive source access to the DX12 port of UE4. Microsoft has been working with Epic to create a DX12 branch on the UE4 GitHub repository. This branch supports UE 4.4, the latest publically released version of the Unreal 4 Engine.
Microsoft is also working with other graphics vendors and you can expect to see a continual showcase of their progress.
Besides his presence in Nvidia's Maxwell launch event, Max McMullen, Microsoft DirectX development lead, was also present at the Intel Development Forum where he unveiled the latest details on a new binding model while Michael Apodaca from Intel explained how Intel has optimized their driver for DX12. These optimizations made it possible for Intel to create the Asteroids demo, which they revealed at Siggraph, showing the performance and power savings of DX12.
Intel has agreed to make the source for their Asteroids demo available to all developers in the DX12 Early Access program.
Below you see a screenshot from an Intel Haswell graphics DX12 machine running UE4.4's Landscape Mountains demo.