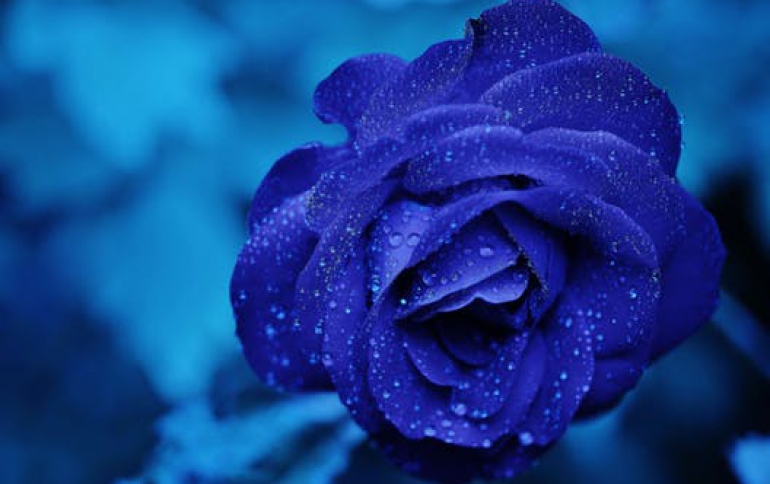 DIRECTV and Intel Bring Connectivity to TV, PC
DIRECTV, the U.S. leading satellite television service provider, announces that the DIRECTV Plus HD DVR has been verified with Intel Viiv technology. With this certification, DIRECTV becomes largest supplier of Viiv-verified digital media adapters (DMAs).

DIRECTV customers who have a DIRECTV Plus HD DVR can now access their pictures and music on their TVs directly from Intel Viiv technology-based PCs. The DIRECTV Plus HD DVR is digital set-top box with integrated DMA functionality has been verified to work with Intel Viiv technology.

Photos and music are just the beginning. The Viiv functionality is already available as a public beta trial to all DIRECTV Plus HD DVR customers. Later this year, DIRECTV plans to provide the ability to stream video from Intel Viiv technology-based PCs via DIRECTV Plus HD DVRs.

The DIRECTV Plus HD DVR receiver delivers the ability to record and view 200 hours of standard definition content or 50 hours of MPEG 4 high-definition programming.

DIRECTV has established a dedicated location on the DIRECTV Web site to help customers understand the new connectivity options available to them. For more information and support customers can visit www.directv.com/viiv.