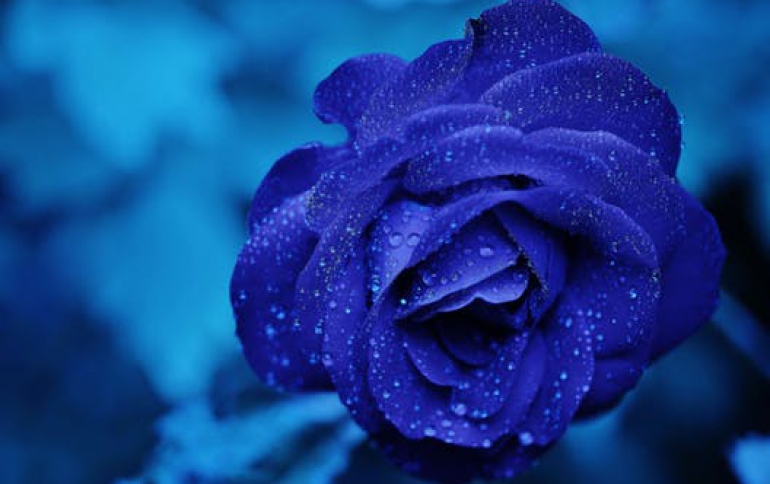 Digital Entertainment Companies in China to Support Dolby High-Definition Audio Technologies for Blu-ray Disc format
TCL Technology Electronics (Huizhou) Co., Limited, MIT Technology Co., Limited, and Lite-On IT Corporation will implement Dolby TrueHD and Dolby Digital Plus in future Blu-ray Disc products. All three companies have agreed to license Dolby TrueHD, a lossless compression technology, and Dolby Digital Plus, which delivers up to 7.1 channels of surround sound for future Blu-ray Disc products.

The world's leading studios and content creators have embraced Dolby TrueHD and Dolby Digital Plus to enhance the experience delivered from Blu-ray Discs. Nearly 70 home audio systems and 50 Blu-ray Disc players from 30 companies around the world use Dolby TrueHD, Dolby Digital Plus, or both.

"China is, strategically, a very important market for Dolby, and we are pleased to be working closely with key customers like TCL, MIT Technology, and Lite-On IT," said Mahesh Sundaram, Vice President, Asia Pacific, Dolby Laboratories.

"We are very excited to be one of the first companies in China to partner with Dolby and license Dolby's flagship technologies in Blu-ray Disc production," said Song Yonghong, Standing Deputy General Manager of TCL.

In addition to partnering with Chinese manufacturers, Dolby is also working to raise the awareness of high-definition sound among consumers and working closely with content providers and distributors to support the development of the high-definition industry in China.