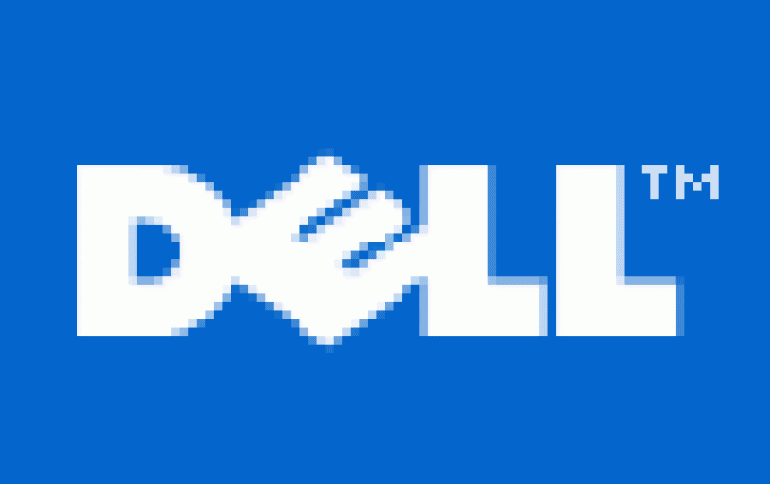 Dell Testing Preinstalled Google Software Package
Dell and Google confirmed on Tuesday they are testing a pre-installed package of Google software on Dell computers, in a potential blow to Microsoft's dominance of desktop software. Bob Kaufman, a spokesman for Dell said his company is evaluating Google software that PC customers could use to search both the public Web and for local information stored on their PCs.

"We are conducting a test of distribution of some of our software via Dell," Google spokesman Jon Murchinson said.

Dell and Google spokesmen were responding to a report in the Wall Street Journal that described the inroads Google appears to be making with personal computer makers including Dell and No. 2 vendor Hewlett-Packard Co..

The report, citing unnamed sources, said Dell and Google are in exclusive talks to install Google software on as many as 100 million new Dell PCs following a bidding process in which Google edged out Microsoft and after Yahoo withdrew.

Google already has partnerships with PC makers such as Hewlett-Packard, Gateway , Sony, Apple and Toshiba to distribute the Google Toolbar, Murchinson said.

A decade ago Microsoft used its leverage over PC makers to gain control over which software programs would be prepackaged

with the new machines sold to consumers. Once installed, customers rarely bother to replace many of these programs.

This was one of the key tactics Microsoft used to dislodge Web browser pioneer Netscape in the second half of the 1990s and was a major issue in the landmark U.S. antitrust case against Microsoft.

Neither Dell nor Google spokesmen would comment on details of the relationship beyond the pilot test of Google software, in particular on whether they were in talks on a broad deal.