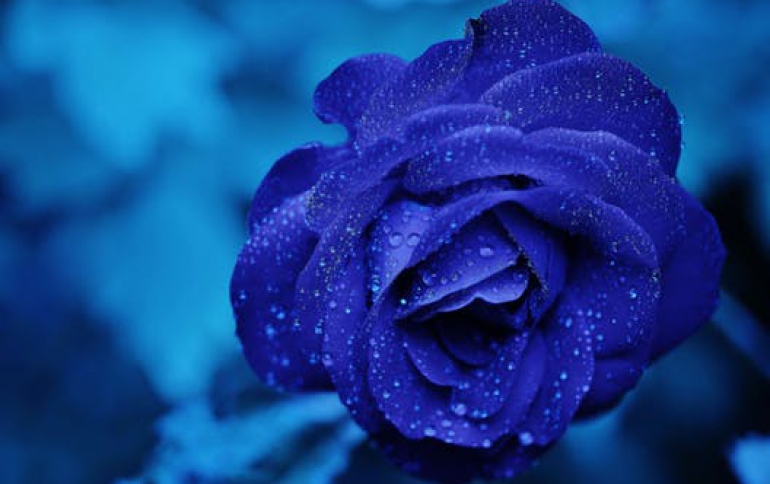 Dell Strikes Deal With Vodafone
Dell is teaming up with Vodafone to provide built-in high-speed wireless access to people using Vodafone's network in the United Kingdom, France and Germany. Dell said Tuesday that it plans to embed Vodafone's High-Speed Downlink Packet Access (HSDPA) technology into laptops built to be ordered and sold in Europe. The technology will be backwards compatible with earlier 3G, or third-generation, wireless technologies including UMTS (Universal Mobile Telecommunications System) and GPRS (General Packet Radio Service), the company said. Customers who want the HSDPA access will also need to subscribe to Vodafone's wireless data plan.

Laptop makers are becoming a large component in promoting 3G wireless services throughout the world, as they strike deals with providers and embed the technologies in their devices. In fall last year, Dell announced it would embed 3G access technology from Verizon Wireless and Cingular Wireless in its products. Verizon also has struck deals with several other notebook PC makers, including Hewlett-Packard and Lenovo. Cingular also has struck a deal with Lenovo.

Dell has claimed that it is the first laptop maker to have multiple partnerships in different regions of the world. While wireless carriers have been promoting their new data services for several months, the market is still relatively small. But as laptop makers strike more deals with mobile operators, it could spur adoption.