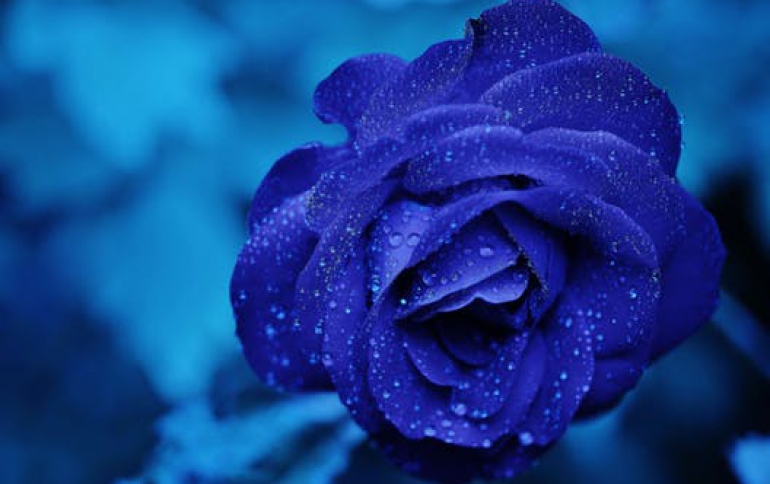 Dell Panel Backs Founder's buyout, Warns Of Risks Of Remaining A Public Company
The special committee set up by Dell to explore a sale of the computer giant on Friday said it was backing the buyout led by founder Michael Dell although it would continue talks on alternate bids. Dell on Friday filed with the United States Securities and Exchange Commission a preliminary proxy statement relating to the proposed acquisition of Dell by affiliates of Silver Lake Partners and Michael S. Dell.

The Special Committee, which was formed last August in order to evaluate the full range of strategic and financial alternatives available to Dell, has highlighted the significant risks and uncertainties that the company faces as a stand-alone public company. The members of the committee believe that a transaction that shifts to the buyer the risks associated with Dell's business, at an acceptable valuation, would be beneficial for Dell's shareholders.

The current Silver Lake and Michael Dell transaction delivers $13.65 per share in cash - a 37% premium to Dell?s 90-day average price and a 25% premium to the unaffected price prior to reports in the media about the proposed deal. "We believe that this significant, immediate and certain premium offers superior value to owning Dell as a stand-alone entity today," the committe said.

The "go shop" process included a 45-day period during which the committee sought alternative acquisition proposals as well as a period thereafter in which interested parties could assemble and negotiate acquisition proposals. The process generated two non-binding alternative acquisition proposals, one from a group affiliated with Blackstone Management Partners, L.L.C. and the other from entities affiliated with Carl C. Icahn. The special comittes said that it would work with both of them "to assist them in their respective due diligence reviews of the company and to seek definitive proposals that would constitute a superior proposal to the current Silver Lake and Michael Dell transaction."

Icahn has proposed paying $15 per share for 58 percent of Dell, while Blackstone has indicated it can pay more than $14.25 per share.

Michael Dell has also confirmed his willingness to explore participating in alternative acquisition proposals. However, there can be no assurance that either non-binding alternative acquisition proposal will ultimately lead to a superior proposal.

The committe also highlighted the risks for Dell if the company remained a stand-alone public company.

"While we continue to recommend the current Silver Lake/Michael Dell transaction, and to work toward completion of that transaction, we will also work with Blackstone and Icahn to seek to develop a definitive alternative proposal that provides an even more compelling value proposition for Dell?s shareholders. Our goal was, and remains, to ensure that whatever transaction is consummated is the best possible outcome for Dell's shareholders," the committe said.