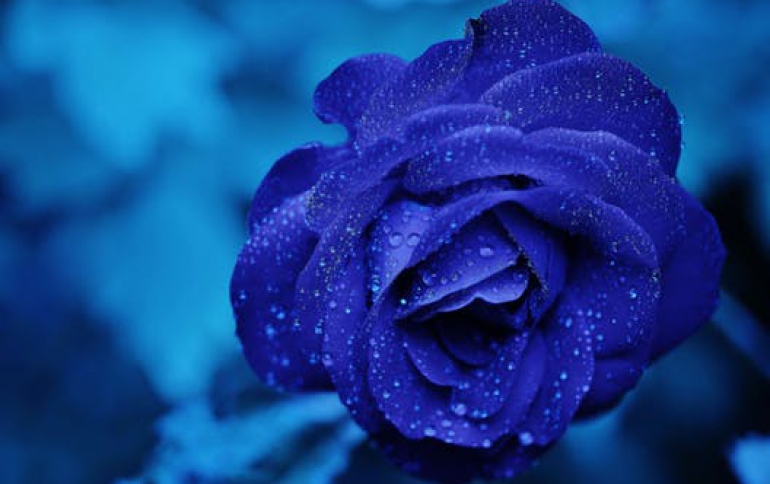 Dell, Oracle, Intel, EMC Collaborate On MegaGrids
Dell Chairman Michael Dell took the stage at Oracle OpenWorld today to announce the MegaGrid Project, aimed at bringing more power and scalability to computer grids constructed with inexpensive, standard x86 servers. The goal is to build "the ultimate scalable enterprise," and Dell is partnering with Oracle, Intel and EMC to build 128-node clusters of Dell servers to run sophisticated workloads.

"We want to reduce the cost, improve the quality of service and allow better management," Dell told several thousand Oracle customers and partners gathered at San Francisco's Moscone Center.

As usual, Dell disparaged what he called expensive, proprietary servers. "There is a huge move away from RISC and Unix to industry-standard servers. X86 servers are the only platforms that support grid requirements at a price all companies can afford," Dell said, taking a shot at Sun Microsystems, IBM and other hardware rivals.

Dell's comments also illustrated, inadvertently, Oracle's problem. Oracle's high-end databases have historically run on big Sun and Hewlett-Packard hardware and Unix. Now Oracle is trying to offer less costly Linux and Windows options without cannibalizing its own accounts. In the past year, 30 percent of Oracle database servers on Dell hardware have moved there from proprietary machines, Dell said.

That could mean that Oracle customers are shifting from the higher-margin Enterprise database version, which costs in the neighborhood of $40,000, to the Standard Edition, which costs a fraction of that sum.

Oracle President Charles Phillips on Monday said he estimates that most of the lower-priced Oracle implementations are incremental additions to the base, but industry analysts say they're not so sure.