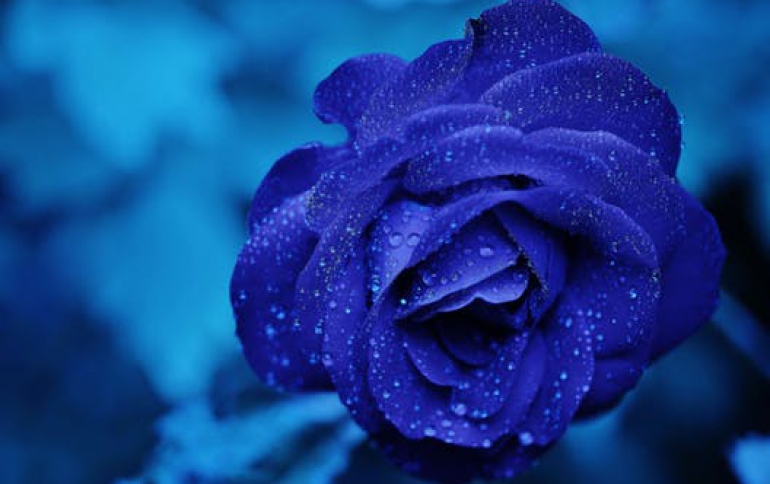 Dell Evaluating Potential Business Opportunities
Dell Technologies Inc. is weighing options, including an initial public offering or a combination with VMware Inc.
In a filing, the company said on Friday it is evaluating potential business opportunities, including a potential public offering of Dell Technologies common stock or a potential business combination between Dell Technologies and VMware, Inc.
Dell added that it is also considering maintaining the status quo. "The potential business opportunities currently being evaluated by Dell Technologies do not include the sale to a third party of Dell Technologies or VMware, Inc."
Dell said it hasn't yet made a decision on which one to pursue.
Dell, the world's largest privately held technology company, has been under pressure to boost profits and is seeking new avenues for growth.
The PC market has remained stagnant due to the popularity of smart phones and tablets.
Dell, which bought data storage provider EMC Corp for $67 billion in 2016, delisted from the Nasdaq five years ago, when private equity firm Silver Lake helped founder Michael Dell's $24.9 billion deal in 2013 to take the company private.
VMware, which is 80 percent-owned by Dell, declined to comment.