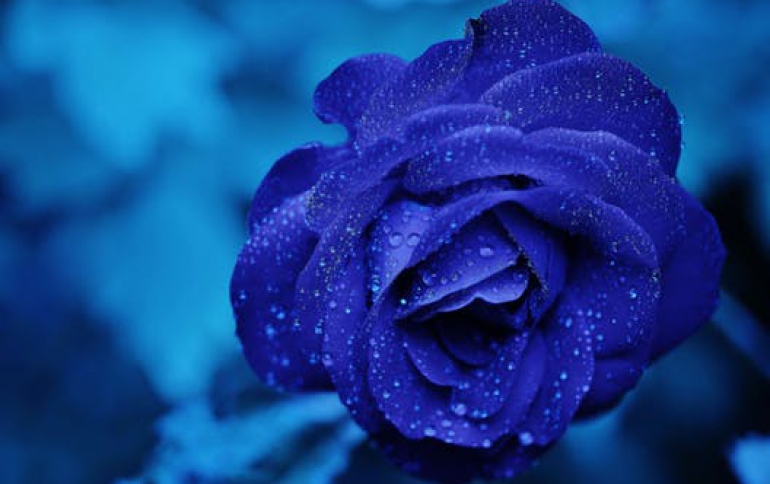 Dell Delivers Plasma TVs, Printers and Music Players for Home Entertainment
Dell today opened its holiday selling season with new products, including its first plasma TVs, a compact photo printer and Digital Jukebox (DJ) music players. John Hamlin, Dell senior vice president, U.S. Consumer, said the strength of the Dell model enables the company to offer consumer electronics at breakthrough prices on the products customers are most interested in buying now, while still being profitable.

"Our competitors' prices provide us considerable room to pass on huge savings to our customers. Our high-definition plasma TV is significantly less than other brands with comparable features -- less than half the price of one company's. Our Dell DJ(TM) provides more battery life(a) and more storage space at 20 percent less than the price of the No. 1 seller(b)," he said.

"In one year we've become one of the top three most valued consumer electronics brands(c) by helping customers -- many of them new to Dell -- get into the most active digital home arenas: music, photography, TV and gaming," Hamlin said. "Consumers deserve to get the strongest value and the highest quality products available, backed by service and support that help them install and use our products quickly and easily."

The expansion of the company's consumer electronics product portfolio includes:

-- TVs: 42-inch high-definition and enhanced-definition plasma TV models. The W4200HD 42" Plasma HDTV is priced at $3,499 and the W4200ED 42" Plasma TV is priced at $2,299. Installation services are available(d). Also, the W1900 LCD-TV, priced at $899, can be used as a TV or PC monitor, allowing multimedia enthusiasts more room to experience and enjoy digital content. Dell Plasma TVs are available only in the 48 contiguous United States and Canada (not Alaska or Hawaii).

-- Printers: Two new printers for digital photography enthusiasts. The sleek, compact Photo Printer 540 sells for $189 and creates photo lab-quality prints without a PC. The Dell Photo All-in-One Printer 942, initially sold at $149(e), gives every home and small office the ability to print, copy, fax (when connected to a PC with fax modem) and scan in one, easy-to-use device.

-- DJs: Dell has redesigned the DJ music player in a silver and black case with trimmer form factors. The Dell Pocket DJ provides 5GB(f) of storage -- enough for about 2,500 selections -- for $199. The new design factors are also in a 20GB(f) Dell DJ for $249.

Earlier this week, Dell also announced new multimedia products for the home:

-- Media Center PCs: Dell Dimension(TM) 8400 and XPS systems are available now with Microsoft(R) Windows(R) XP Media Center Edition 2005, providing consumers with an easy-to-use interface to manage and access a range of digital content on their PCs. Additional Dimension models will be available for configuration with Media Center Edition 2005 beginning next month giving consumers a wide range of price points to choose from.

-- Media Center Extender: The Dimension Media Center systems can be combined with a Dell Media Center Extender device to distribute television programming or music to multiple remote monitors or TVs in the home. The Media Center Extender is available for $275 or bundled with a wireless/wired router for $399 when a Media Center PC is ordered.

-- PDAs: Three new models of the Dell Axim(TM), a high-performance PDA with enhanced features including digital media playback. Prices for the Axim X50 models start at $299.