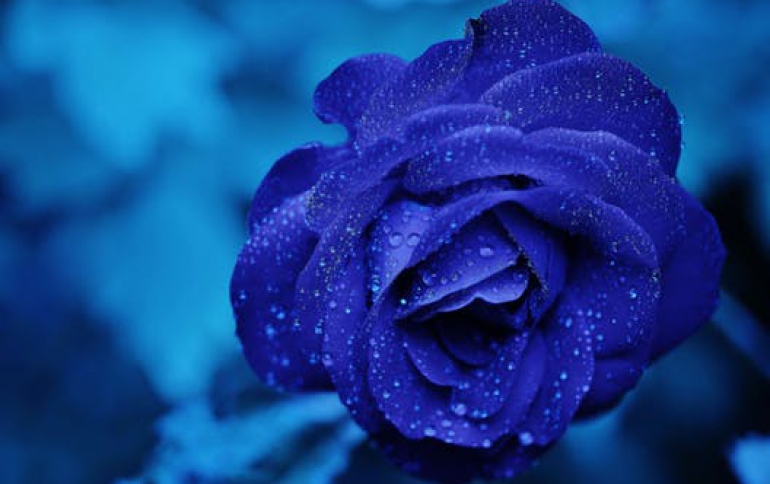 CyberLink Launches DVD Suite 7
Cyberlink's DVD Suite 7 includes tools for movie playback, video editing, disc production, and media management in one solution.
DVD Suite 7 is available in three versions. Applications in the high-end "Ultra" version include:
PowerDVD 8 (BD)
- for watching high-definition videos, DVDs, interactive Blu-ray Discs with Dolby Digital and DTS audio Video Editing and Photo Slideshows
PowerDirector 7 HE
- for editing high-definition video content and creating photo slideshows
PowerProducer 5 Ultra
- for authoring high-definition videos onto Blu-ray Discs and AVCHD DVDs
MediaShow 4 DE
- for automatically cataloging entire media collections, and fixing and displaying photo slideshows and videos on the fly.
Power2Go6 Deluxe
- for secure burning to Blu-ray Discs and DVDs
PowerBackup2.5
- for archiving application data and files to discs
PowerDVD Copy
- for duplicating non-protected DVDs and shrinking video content onto discs
InstantBurn 5
- for using a Blu-ray Disc or DVD as a secondary hard disk-like storage device
LabelPrint 2.5
- for creating customized disc labels and cover inlays.
DirectorZone
- the online creative community for downloading free resources for video projects, and sharing customized effects and templates with other PowerDirector users
MoovieLive
- the online movie community for sharing movie information online, including movie ratings, reviews, and Movie Remixes created by PowerDVD
CyberLink DVD Suite 7 Centra and DVD Suite 7 Ultra are available on CyberLink?s web store, while CyberLink DVD Suite 7 Pro is available in retail stores worldwide.
CyberLink DVD Suite 7 Ultra $129.95 (online)
CyberLink DVD Suite 7 Pro $99.95 (retail)
CyberLink DVD Suite 7 Centra $79.95 (online)
Users can also upgrade their previous version, with prices starting at $49.95.