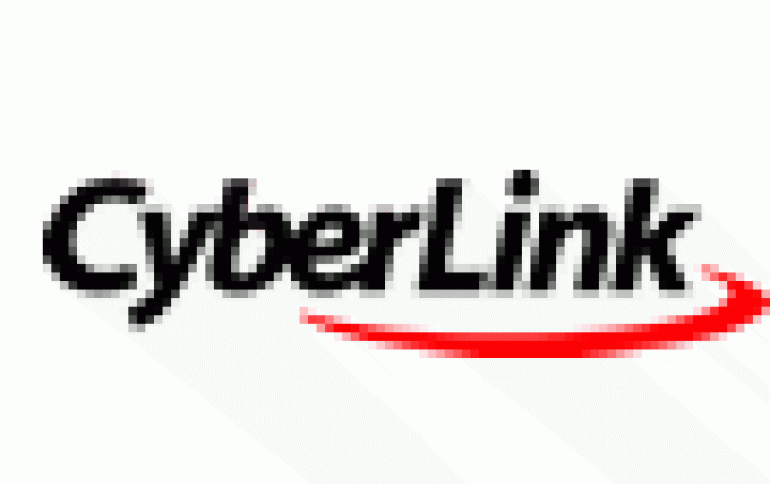 CyberLink Launches Digital Home Solution, PowerCinema 3 TV Plus, On Web Store
PowerCinema 3 TV Plus, the solution to complete the digital home entertainment experience, comes with additional TV and Radio modules and a TV tuner card.
CyberLink Corp., a world leader and pioneer in providing integrated solutions for the Digital Home, today launched PowerCinema 3 TV Plus, a special edition that adds two new modules - TV and Radio - and comes with a TV tuner card.
PowerCinema is the all-in-one entertainment solution for the digital home featuring a pleasant user-interface supporting both mouse-based and remote-control interaction.
Earlier versions of the software facilitated the enjoyment of Movies, Pictures, Videos, Music and the Web. With the addition of a TV tuner card and TV and Radio modules, PowerCinema 3 TV Plus lets users not only watch DVDs, create dynamic photo slideshows, view and manage video files, listen to and organize music tracks, and access online help via the CyberLink website, it also provides Time-Shifting TV recording and scheduled recording of radio and TV programs, among other TV and radio features.
"CyberLink PowerCinema 3 featuring TV and Radio modules was only available to OEM customers in the past, yet still received rave responses, such as winning the Buyer's Choice at Computex 2004. Since hitting the market, we received lots of inquires from the press and end-users asking for this OEM build, and that's how the idea of TV Plus retail edition came about," said Alice H. Chang, CEO of CyberLink Corp. "With the added TV, Radio functions, everything you need to enjoy entertainment on the PC is in now available in the one integrated package."
From mi2n