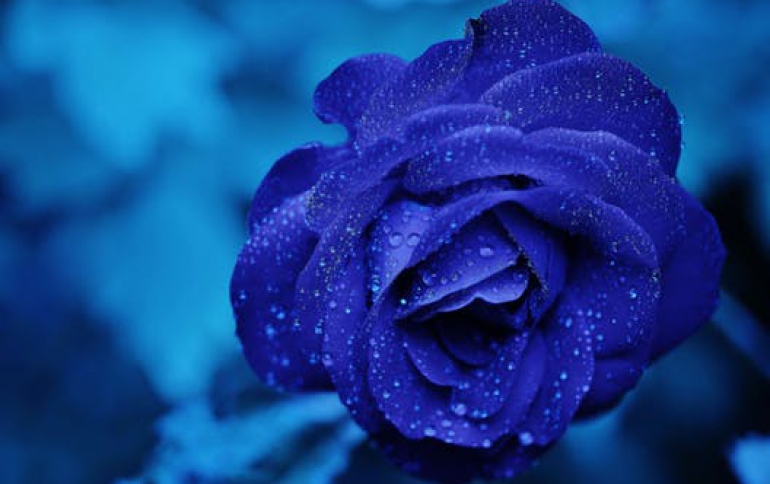 Creative Announces Sound Blaster Live! ADVANCED MB
Creative Technology today announced Sound Blaster Live! ADVANCED MB audio. This simple online upgrade allows PC users with motherboard audio produced by Analog Devices, Inc. to upgrade to Sound Blaster audio quality for only US$19.99. The Sound Blaster Live! ADVANCED MB audio solution is now available for PCs equipped with the Asus model P5P800 motherboard.

To experience the legendary Sound Blaster audio, owners of PCs equipped with Analog Devices 5.1 AC97 audio codecs on the PC motherboard can upgrade their PC audio by following simple point-and-click steps. In just minutes, the Sound Blaster Live! Advanced MB downloaded software components will greatly enhance the digital entertainment experiences of the user.

"For the first time, Creative can deliver state-of-the-art audio features for an enhanced MP3 music experience, home theater level DVD movies, and thrilling game audio to PC users with motherboard audio," said Steve Erickson, vice president of audio for Creative. "The Sound Blaster Live! ADVANCED MB solution will introduce the Sound Blaster audio experience to an entirely new user base of people who may not have been comfortable with the idea of installing a sound card."

"By featuring the Sound Blaster Live! ADVANCED MB upgrade to Analog Devices audio, we provide our customers with the opportunity to enhance motherboard audio with a fast and easy upgrade," said Jerry Shen, vice president, Asus, Inc. "The Asus P5P800 is the first and only motherboard to currently offer this dramatic enhancement in audio quality for music, movies or games."

"As the market share leader in PC motherboard audio, we can now deliver an even better audio solution to our customer base with the addition of the Sound Blaster Live! ADVANCED MB solution," said John Croteau, general manager, Media Platforms and Services group, Analog Devices, Inc. "Working with Creative can greatly enhance our opportunities in our direct marketing channels where the up-sell model delivers strong sales results."

With the Creative Sound Blaster Live! ADVANCED MB audio solution, PC users can enjoy the following benefits of an enhanced digital entertainment experience:

PC Gaming - Enhanced Interactive 3D audio and EAX ADVANCED HDTM effects for compelling interactive surround sound and environmental sound effects; MP3 or WMA music and movies - MediaSource Player, CMSS 3D (Creative Multi-Speaker Surround) for multi-speaker surround, virtual surround sound from stereo speakers or headphones; Bass Boost, multi-band graphic equalizer; Smart Volume Management , karaoke, time-scaling and much more;

Audio Creation - Creative MediaSourceTM Sound Recorder, Audio Clean-Up, voice recording tools and SoundFonts.

VoiceCenter Communication Enhances e-mail with Audio

The Sound Blaster Live! ADVANCED MB audio solution includes the Andrea VoiceCenter application from Andrea Electronics, to enhance e-mail messages with the personality of voice. In situations where verbal explanation can drive understanding or represent correct tone and inflection in e-mail content, users can simply record ideas as WAV or WMA files and attach them to e-mails.

ADI in PC Audio

Analog Devices today holds more than 50 percent market share in motherboard audio subsystems. The company's high-performance audio codecs ship in major brand motherboards and PCs from manufacturers including ASUS, Dell, Fujitsu-Siemens, HP, IBM, Intel, NEC Sony, and Toshiba.