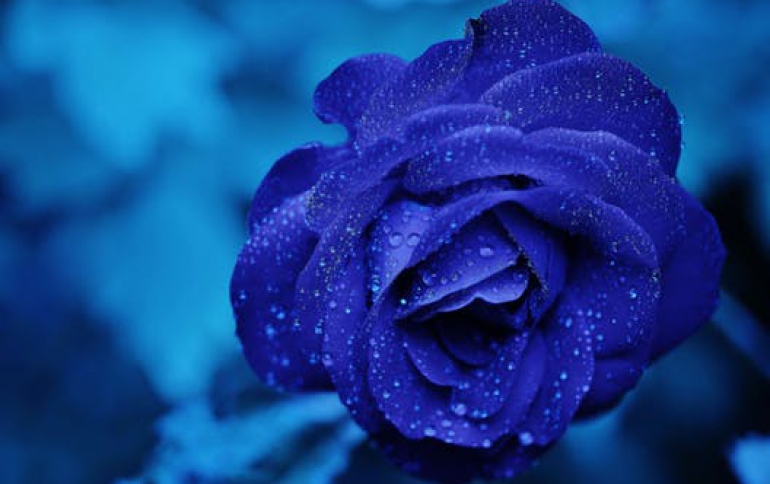 Court Approves Elpida's Reorganization Plan
The Tokyo District Court's today issued an order approving the submission of Elpida Memory Inc.'s reorganization plan to creditors as part of Elpida's corporate reorganization proceedings. Elpida's plan of reorganization calls for Micron Technology to sponsor Elpida's reorganization and provides for the combination of Elpida and Micron. The Tokyo District court also confirmed that a competing plan of reorganization proposed by certain of Elpida's creditors would not be submitted for creditor approval.

"Micron is pleased with the Tokyo District Court's order to submit Elpida's plan of reorganization to creditors for approval. This is an important step forward in the reorganization process," said Micron CEO Mark Durcan. "The combination of Micron and Elpida will create the world's second largest memory company with the strongest product portfolio in the industry."

"We will continue our efforts as best as we can to make appropriate repayments to the creditors as well as to reconstruct the business of the reorganizing company," Elpida said in a statement.

The closing of the transaction remains subject to creditor approval and court and regulatory approvals in other countries, and is expected to be completed in the first half of calendar 2013.