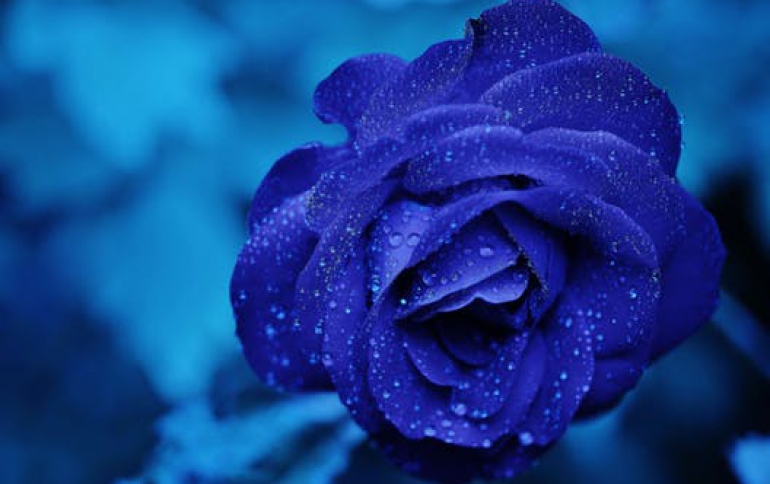 Corning, New Vision Display to Offer New Screen Protector Designs
Corning Incorporated has made available the Accessory Glass 2 by Corning, its newest glass offering designed for screen protector applications. The company also announced that New Vision Display is a licensed finisher of Corning's latest screen protector technology.
Corning says that compared with soda-lime glass or plastic films used in many screen protectors, Accessory Glass 2 by Corning offers better scratch resistance and helps reduce breakage.
The companies will present the details of this glass solution and its impact on the screen protector market at Mobile World Congress in Barcelona, Spain.