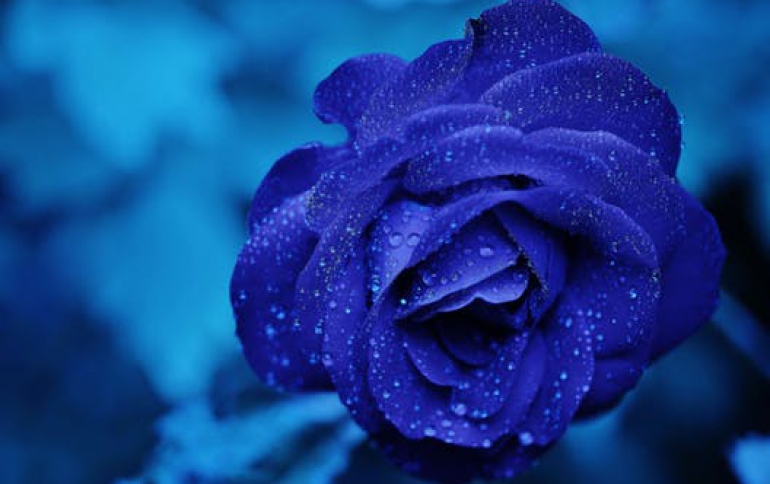 Consumers Yearn for Audio Quality: study
A study conducted by the Consumer Electronics Association (CEA) found that four in ten (39%) consumers with at least a moderate interest in audio are willing to pay more for high-quality audio electronics equipment. The CEA study also found consumers have varying opinions on which content formats provide the best sound quality. For example, 43 percent of consumers consider FM radio to provide superior sound quality while a similar number (46 percent) consider the audio from HDTVs to be high quality.

"Sound quality depends on both the audio source and listening device, and. manufacturers and retailers have the unique ability to educate consumers on what constitutes high-quality audio," said Ben Arnold, CEA's senior research analyst. "Similar to HD and 3D video technology, quality audio is experiential, so we encourage consumers to do in-the-field research. Hearing the difference among superior audio products can effectively sway consumers to consider and purchase high-quality audio technology."

CEA will reveal further results and insights of the study in a webinar on Wednesday, August 10th from 3:00 to 4:00 p.m. EST.

The webinar is specifically recommended for individuals in the business of selling or marketing audio electronics or content. Webinars are free for CEA members and available for a fee for nonmembers at the CEA Store.