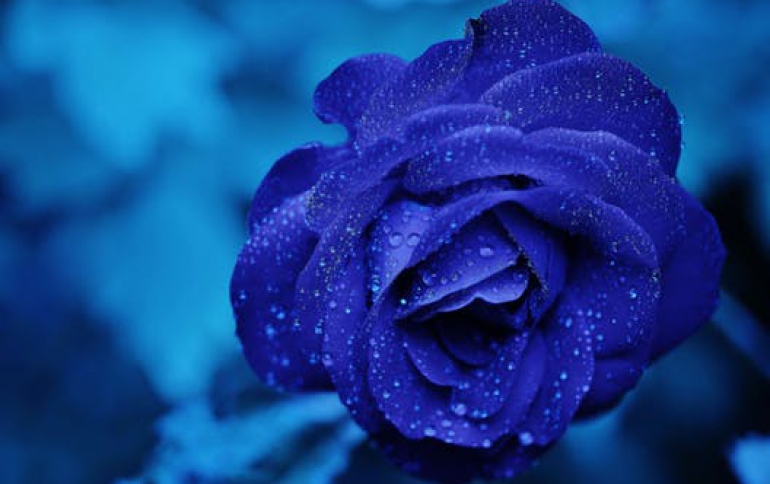 Computex: ASUS Showcases Pen Stick PC Powered By A Cherry Trail CPU
Among the interesting products at ASUS' booth at Computex is the Asus Pen Stick, a tiny, pocket-sized PC that is no longer than a pencil. When it reach the market sometime by the end of this year, the small device will be powered by an Intel Atom "Skylake" processor. It also comes equipped with an HDMI connector in order to be easily connected to a TV and be used as a fully-featured PC. On it side there are also two USB 2.0 ports, audio output and audio output, and a microSD card slot. It will be powered by its Micro USB connector.
The device will be available in black and white colors. Its size is just 121 x 32 x 14mm (W x D xH) - slightly larger than a USB flash memory stick.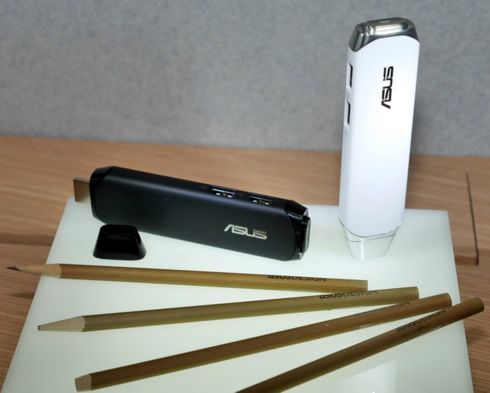 The "computer" has 2GB of main memory, 32GB of storage memory, IEEE 802.11b / g / n-compliant wireless LAN and Bluetooth 4.0 connectivity. It is expected to run a free licensed version Windows 10 with Binng inside.
Asus has not disclosed the price of the Pen Stick but it should be around $150.