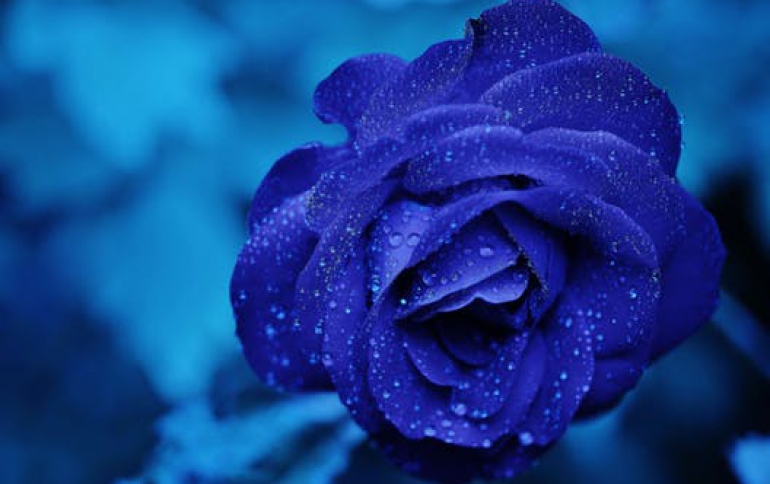 CMC shuts down DVD recorder factory
CMC Magnetics has decided to cease producing DVD recorder through its subsidiary Actima Technology due to an inability to compete in the market, according to CMC vice president and spokeswoman Andria Wong.
Actima?s factory is able to turn out 200,000 DVD recorders per month and the company will incur costs of NT$70 million as it closes down the factory. The R&D staff will be move to another office and shift their focus to FVD (forward versatile disc) development, Wong pointed out.
Actima will also shift its production to FVD players at its factory in Guangdong Province (China), Wong noted.
From DigiTimes