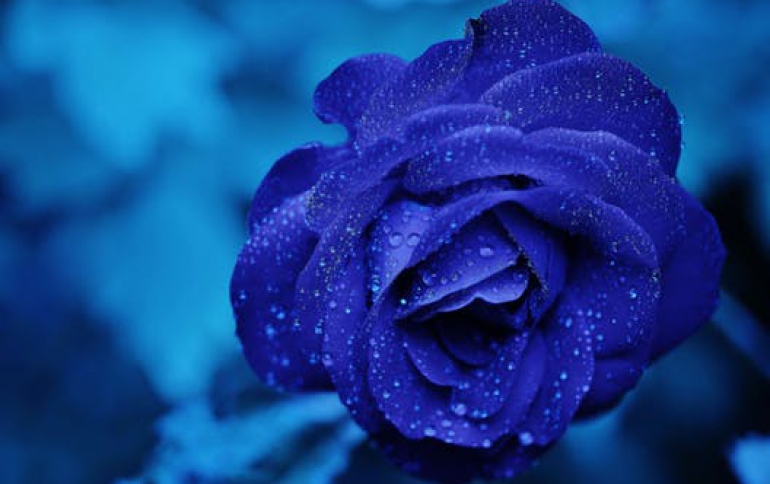 CMC Establishes world's Largest Optical Media Plant
CMC Magnetics will set up the largest DVD disc factory in the world, with a monthly production capacity of 40 million DVD discs, according to company chairman Robert Wong at an institutional investor conference on October 5. The factory, to be located in Thailand, will begin volume production in the first quarter of next year.

CMC will invest 410 million baht (US$10.0 million) to establish the operating company of the new factory, Multimedia Storage (Thailand), according to a CMC announcement posted on the Taiwan Stock Exchange. The site of the new factory covers 3.80 hectares (409,170 square feet).

CMC is phasing out production of the nearly profitless CD-R disc and shifting to that of the highly profitable 16x DVD+R/-R disc, Wong pointed out. In addition, the company is poised for production of several new product lines next year, including Blu-ray discs, HD-DVD discs, HD-DVD DL (single-sided double-layer) discs as well as high-speed LightScribe DVD discs.