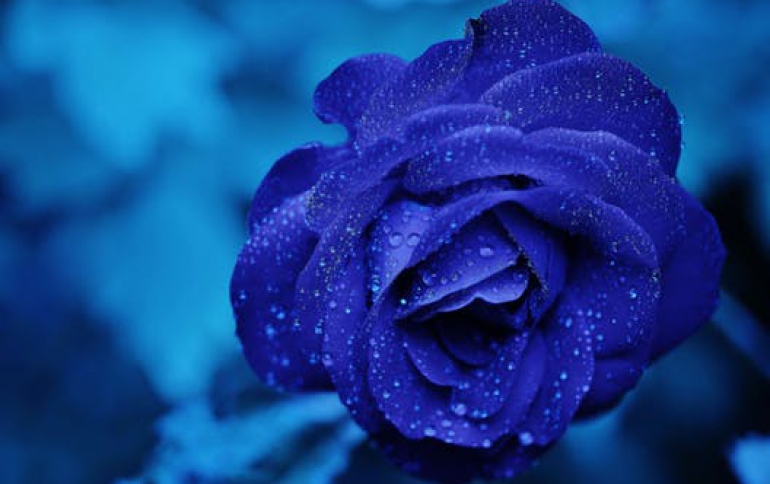 Cirrus Logic announces new MPEG encoder chips for DVD recorders
Cirrus Logic announced a new family of DVD encoders for hybrid DVD recorders. Both CS92688 and CS92689 series will be available early next year. The CS92688 is an MPEG encoder with many features such as built-in DV controller, integration of VBI processing which supports EPG, and correspondence to CPRM.

The other model (CS92689) shares the same specifications with CS92688 but additionally includes support for IDE interface in order to communicate with the hard disk of hybrid recorders.

Furthermore, the company plans to create a reference design for single board of DVD recorders. Cirus Logic will jointly develop the project with BenQ.

The reference design includes the DVD mechanism, a processor, an MPEG encoder, etc. in single board. As a result, and a lower overall cost is achieved.