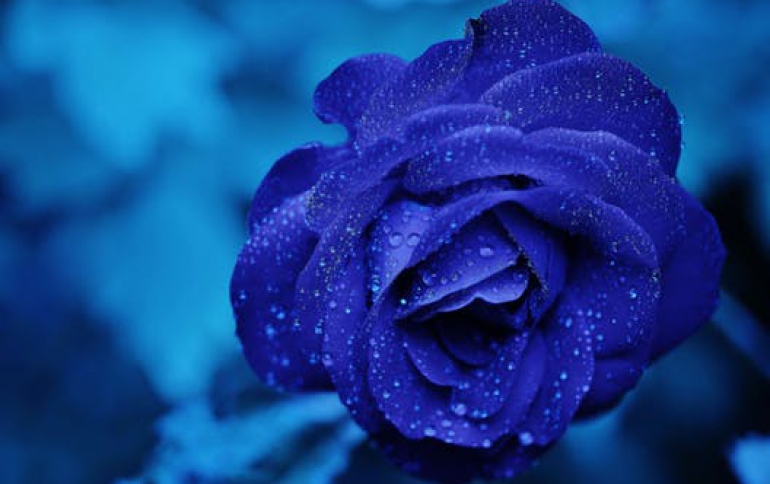 CES: MediaTek Launches AI Platform
MediaTek Inc., Taiwan's largest integrated circuit designer, introduced an artificial intelligence platform in Las Vegas on Monday.
The company is evolving its home entertainment platform by developing solutions that power artificial intelligence (AI) voice and vision capabilities in an array of smart home devices. This move is highlighted by the launch of the MT8695, a 4K dongle SoC, the MT8516 system on module (SoM) and the smart display solution.
MediaTek supports multiple mainstream AI voice services including: Amazon Alexa; Google Assistant; Alibaba and Baidu - which includes both the China and global smart speaker markets, across multiple brands.
MediaTek is expanding its VAD Soc to various smart home appliances. The new MT8516 SoM will give device designers and manufactures an easier path to enabling the AI voice capabilities of form factors such as alarm clocks, fire alarms and other home appliances.
MediaTek also introduced its smart display solution based on MT8176 and MT8173. These SoCs supports AI vision capabilities, for both home entertainment and surveillance systems.
With video at the heart of the connected home, MediaTek has also launched MT8695, the first 12nm SoC designed for 4K streaming on Dongle form factor. The ultra-low power dongle supports core multimedia features including UHD 2160p at 60fps, HDR10 and Dolby Vision.
Sony, which has worked with MediaTek to launch smart TVs since 2015, said it looks forward to cooperating with the Taiwanese firm in AI technology development.
Through a combination of hardware and software technologies, Mediatek's new AI platform -- NeuroPilot AI -- is expected to bring a wide range of applications together to power 1.5 billion consumer products, including smartphones, smart homes, cars and many others, MediaTek said.