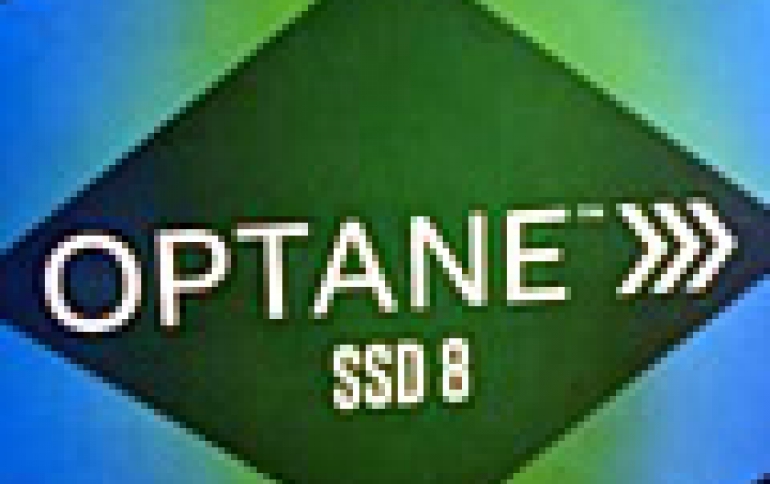 CES: Intel Announces the Optane 800P SSD for Consumers
Intel announced at CES the first consumer Optane SSD: The 800P.
Two models of the 800P will ship in M.2 trim: a 58GB version and a 118GB version. Both will be bootable and will come with a two-lane (x2) PCIe configuration. At 58GB and 118GB, these drives are likely to be used only in laptops or desktops with secondary drives. Intel officials suggested these drives would be used for your operating system and critical apps. The drives are rated to write more than 200GB per day over the same five year warranty period.
Intel has already released the 280GB or 480GB 900P series, a high-performance PCIe device aimed at enthusiasts. It ranges in cost from $400 to $600.
Intel didn't disclose performance figures for the 800P, but it's likely to exhibit the same characteristics of average sequential read speeds but very low latency and queue depth performance. These are party due to the fact that a pair of PCIe lanes have been used, instead of the four PCIe that most high performance SSDs use.
The 800p should arrive in Q1 of 2018.