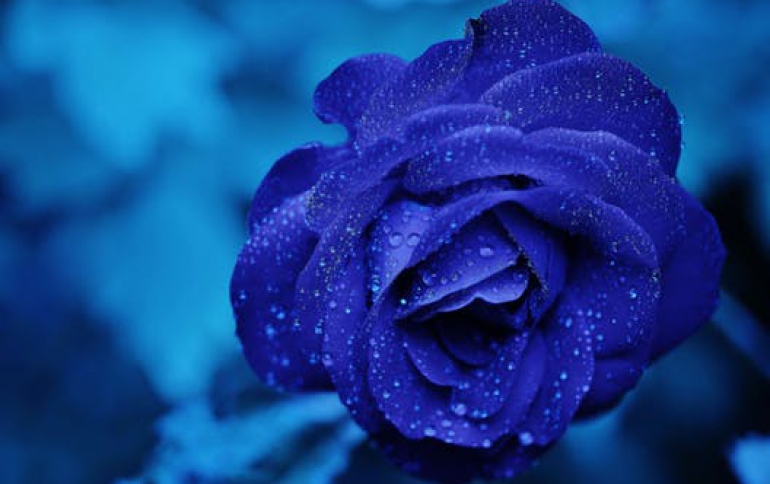 CES Exhibition - Streaming video in DVD-quality on a DSL
At the upcoming CES in Las Vegas, KiSS Technology will demonstrate the world's first DVD Player with Ethernet connection and DivX™ support. The new KiSS DP-500 makes it possible to stream digital TV through a standard 1mb xDSL internet connection in DVD-quality. KiSS Technology, a leading Scandinavian manufacturer of DVD products throughout the world, will at CES show DP500, the first DVD player to offer an Ethernet connection and DivX support. The player will be sold at a remarkable price of approximately 350 USD + vat.

The DP-500 makes digital TV on-demand possible on a standard xDSL-line – and in a quality which is similar to normal DVD.

"The KiSS DP-500 is a breakthrough in the convergence between the PC world and the Hi-Fi world. We are giving users the possibility of streaming TV; either directly from the Internet or from files, stored on a normal home PC," says Peter Wilmar Christensen, CEO of KiSS Technology.

The DP-500 is built on the same core as the DP-450 – a new DVD-player with DivX support, which was launched in October 2002. The DP-450 was pre-ordered in more than 50,000 units – already before the launch.

At CES KiSS Technology will demonstrate live streaming from a PC to the DP-500 and also launch the new DP-470 which is to be sold from Q2 2003. The DP-470 is a combined receiver and DVD-player with DivX-support. The amplifier is a full-blooded class D amplifier with integrated DTS and Dolby Digital which delivers 6 x 50w. The DP-470 is to be sold at a price of approximately 400 USD + vat.

"We are proud to launch the DP-470, based on cutting-edge technology. In addition we are able to set the price at a very competitive level. Besides the DP-470 is based on very popular Scandinavian design," says Peter Wilmar Christensen.

For a demonstration, contact Marketing Manager Bo Lustrup at blu@kiss-technology.com or come to our boot at CES – we are in hall S2 at booth 22207.