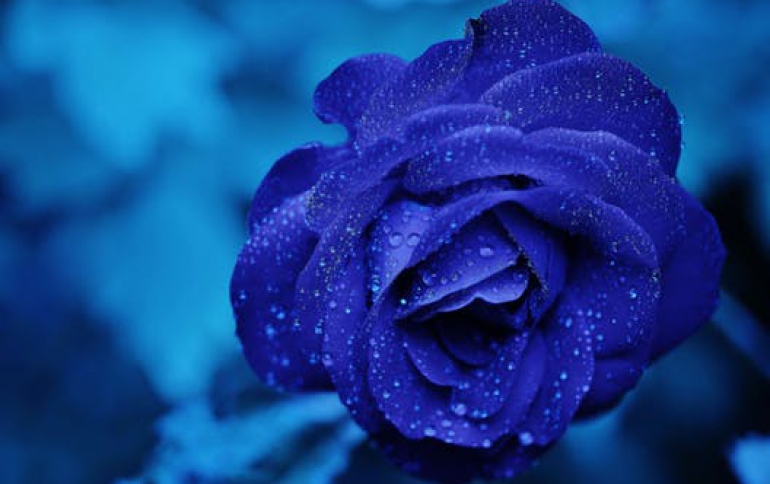 Cell Phone Defect Could Cause Hearing Damage
Exploding batteries. Electromagnetic radiation bombarding brains. What's next for cell phones? How about making your hard of hearing? Siemens on Thursday warned users of its 65 series cell phones that a bug in the devices' software could cause hearing damage.

The problem affects Siemens' C65, CX65, M65, S65, and SL65 as well the CV65, CT65, CXV65, and CXT65, the company said.

If a call is automatically terminated because the battery's run down, the disconnect tone that plays could ring loudly enough to lead to hearing damage.

"In extreme cases, this volume could lead to hearing damage," said the Munich-based electronics giant in a statement. "However, this danger can only arise if the mobile phone is held up directly to the ear while the melody is playing."

Because a patch won't be available for several weeks -- it's been written, but awaits approval from network service providers -- Siemens recommended that users disable the disconnection tone.