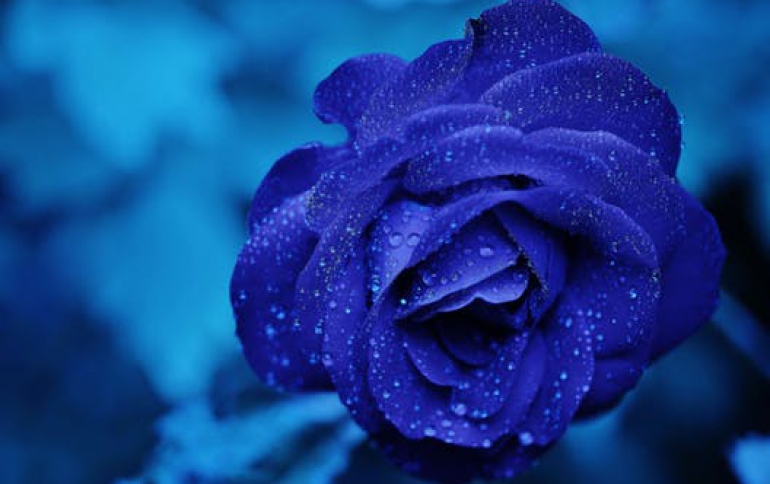 CeBIT 09: LG Showcases New Slim DVD Burners
LG has on display its GP08LU10 and GP08NU10 portable super-multi DVD burners at its booth at CeBIT 09. Both burners support the SecurDisc feature for extra protection of your stored data on CD and DVD media. Basic specifications inlude 8x burning for DVD-R/+R/+RW, 6x for DVD-RW/-R DL /+R DL, and 5x for DVD-RAM. Both drives are USB-powered and require no additional lpower supply to operate. What's more for the GP08LU10 drive is the support for the Lightscribe disc labelling technology.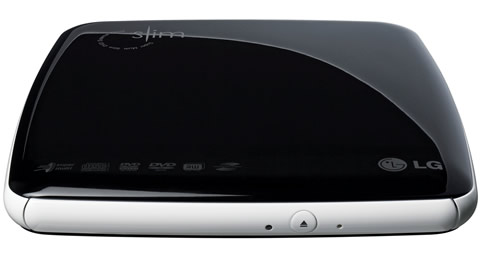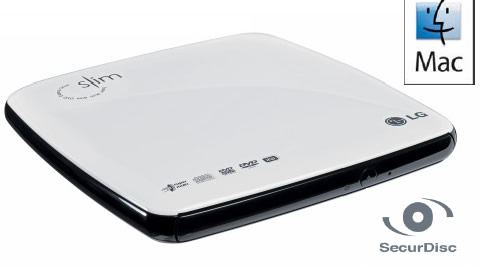 The GP08LU10 is currently available for €89, while the GP08NU10 is priced at €79.
Basic specifications
GP08LU10 / GP08NU10
SecurDisc technology
Lighscribe technology (GP08LU10 only)
Read:
DVD-R/RW/ROM 8x/8x/8x max.
DVD-R DL 6x max
DVD-RAM 2x, 3x, 5x
DVD-Video (CSS) 4x max. (Single/Dual Layer)
DVD+R/+RW 8x/8x max.
DVD+R DL 6x max.
CD-R/RW/ROM 24x/24x/24x max.
CD-DA (DAE) 24x max.
Write:
DVD-R 2x, 4x ZCLV, 8xCAV
DVD-R Dual Layer 2x CLV, 4x ZCLV, 6x ZCLV
DVD-RW 1x, 2x, 4x, 6x ZCLV
DVD-RAM 2x, 3x, 5x PCAV
DVD+R 2.4x, 4x ZCLV, 8x CAV
DVD+R Double Layer 2.4x CLV, 4x ZCLV, 6x ZCLV
DVD+RW 2.4x, 3x, 4x, 8x ZCLV
CD-R 4x, 8x CLV, 16x, 24x ZCLV
CD-RW 4x, 8x, 10x CLV, 16x ZCLV
Seek times:
DVD-ROM 160 ms
DVD-RAM (Ver.2.2) 360 ms
CD-ROM 140 ms
Buffer: 2MB
Dimensions: 156 mm x 21,4 mm x 165,2 mm
Weight: 380 g
Interface: USB 2.0
OS support GP08LU10:
Windows Vista Home Basic, Home Premium, Business, Ultimate
Windows XP Home Edition, Professional, Media Center Edition
Windows 2000 Professional
OS support GP08NU10:
Windows Vista Home Basic, Home Premium, Business, Ultimate
Windows XP Home Edition, Professional, Media Center Edition
Windows 2000 Professional
MAC OS