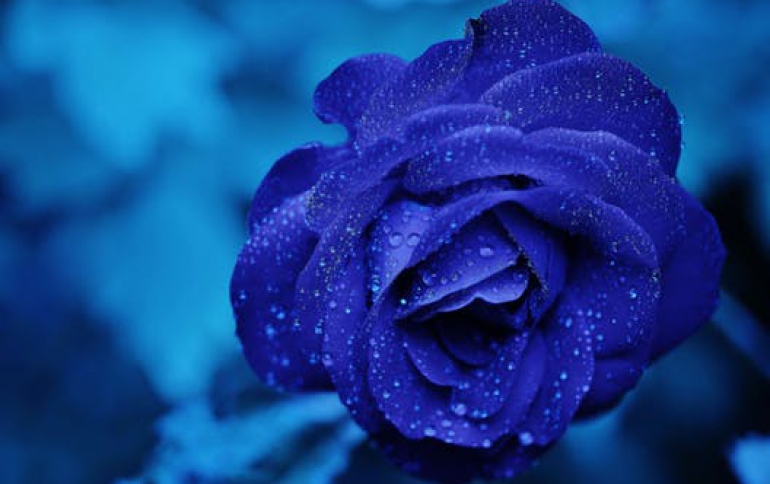 CD-R makers post declines in January sales, except for CMC
According to DigiTimes "...Compared to the previous month, CD-R disc manufacturer CMC Magnetics enjoyed a slight increase in January sales but rivals Ritek, Prodisc Technology and GigaStorage all posted declines. However, they feel the worst is behind them due to rising CD-R disc prices and strong recordable DVD disc demand..." and continues "...Ritek attributed the decline in January sales to its efforts to reduce shipments of CD-R discs with plastic cases, which are less profitable than those without cases. In addition, the company insisted on quoting prices above US$0.18 per unit. It aims to increase profit margins over shipments this year..."

For more information click at the 'Source' link!