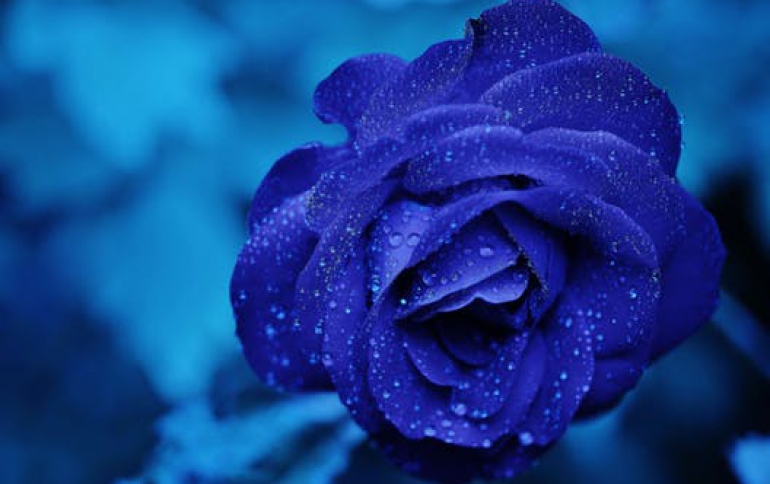 Canon to Buy Toshiba Medical For About $6bn
Toshiba's board on Wednesday selected Canon as the winning bidder for subsidiary Toshiba Medical Systems. Canon's bid is worth more than 700 billion yen ($6.21 billion).
Toshiba's board members believe the limited overlap between the two companies' operations will lead to smooth antitrust proceedings.
Selling the medical unit would help Toshiba's reconstruction plan, improve its finances and invest in growth segments.
Canon, Fujifilm Holdings and a coalition of Konica Minolta and U.K. investment fund Permira took part in the second round of bidding for Toshiba Medical on Friday.
Canon already offers medical products, such as retinal cameras, but it wants to expand into diagnostic imaging equipment, such as CT scanners and MRI machines.